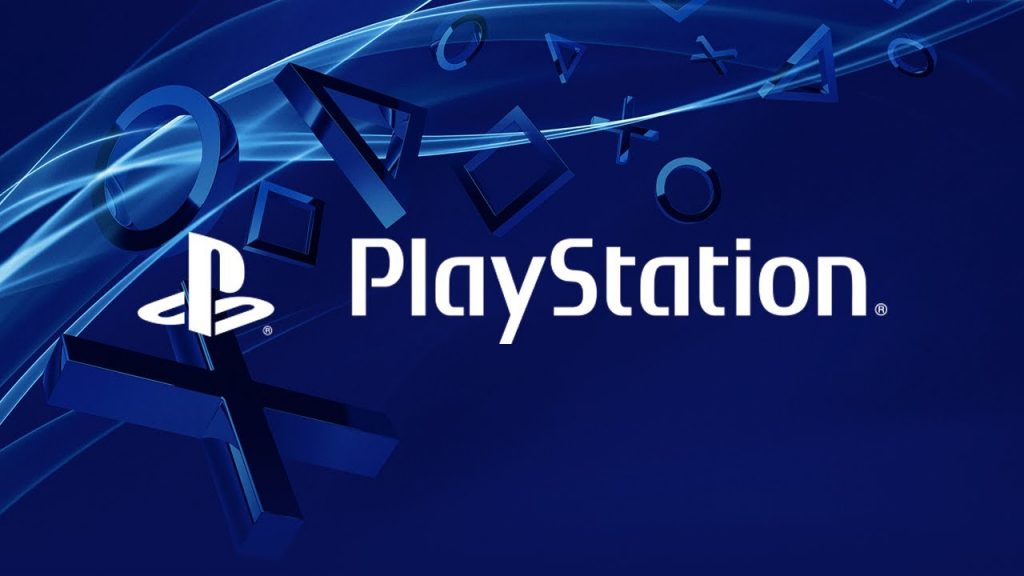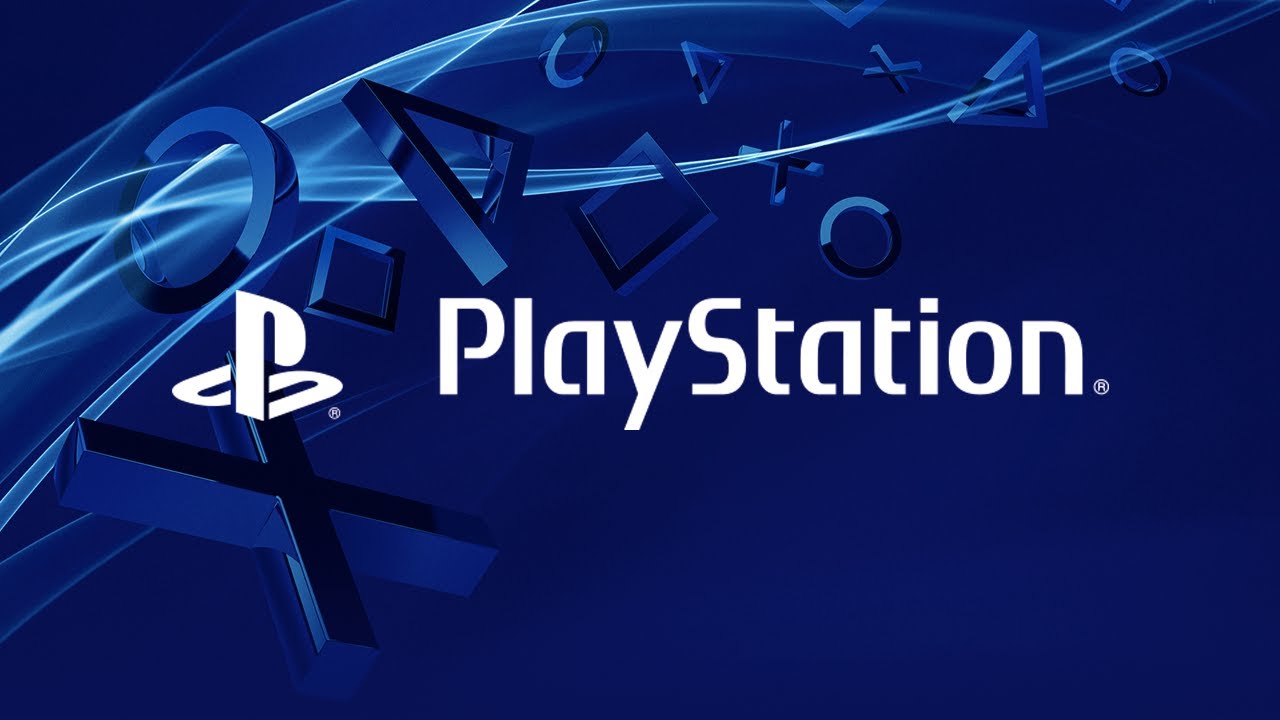 With the PS5 release looking likely for late 2020, dribs and drabs of information are gradually being released regarding the PS5 specs and PS5 games. Marking the start of a whole new console generation, the PlayStation 5 is expected to be a technological monster to say the least, and one that massively outperforms the current PS4 and PS4 Pro consoles that are available right now.
Obviously not too much information regarding the PS5 specs are known right now, however, we do have our own predictions as to what silicon Sony might pack into its upcoming next-generation PlayStation. All the same, this feature on the PS5 specs is very much a no-nonsense sort of affair that only has the officially confirmed PlayStation 5 specification information – there are no rumors or half-truths here; just the facts as and when they are confirmed to us.
PS5 Specs – Confirmed
PS5 Size
PS5 Weight
PS5 CPU
PS5 GPU
PS5 Disc Drive
PS5 Teraflops
PS5 Memory
PS5 Fans/Cooling Solution
PS5 3D Audio
PS5 Storage
PS5 DualShock 5 Controller
PS5 Ethernet/LAN/WAN
PS5 HDMI Ports
PS5 USB Ports
PS5 Bluetooth
PS5 Operating System
PS5 Backwards Compatibility
PS5 PSVR Compatibility
Keep this page bookmarked because as soon as we know the latest PS5 Specs news – we'll make sure that you will too.