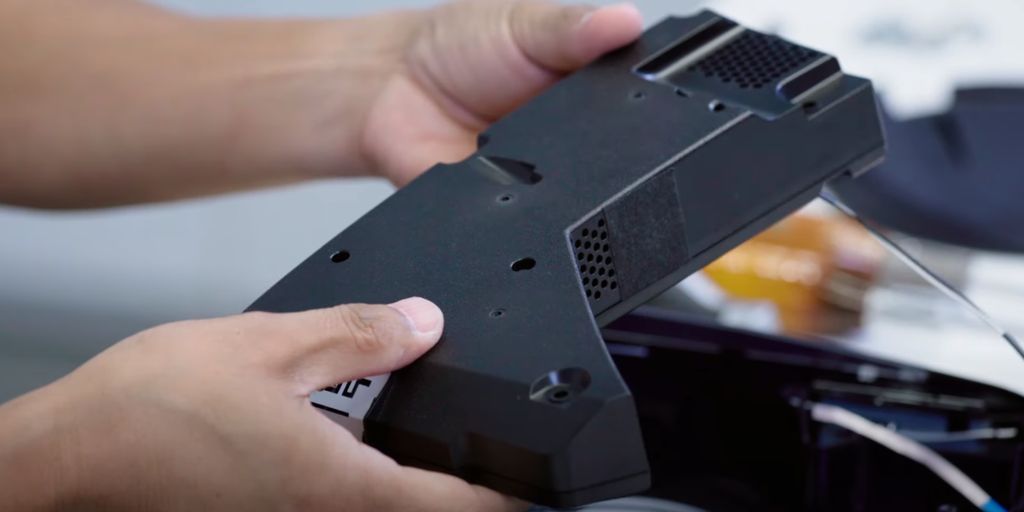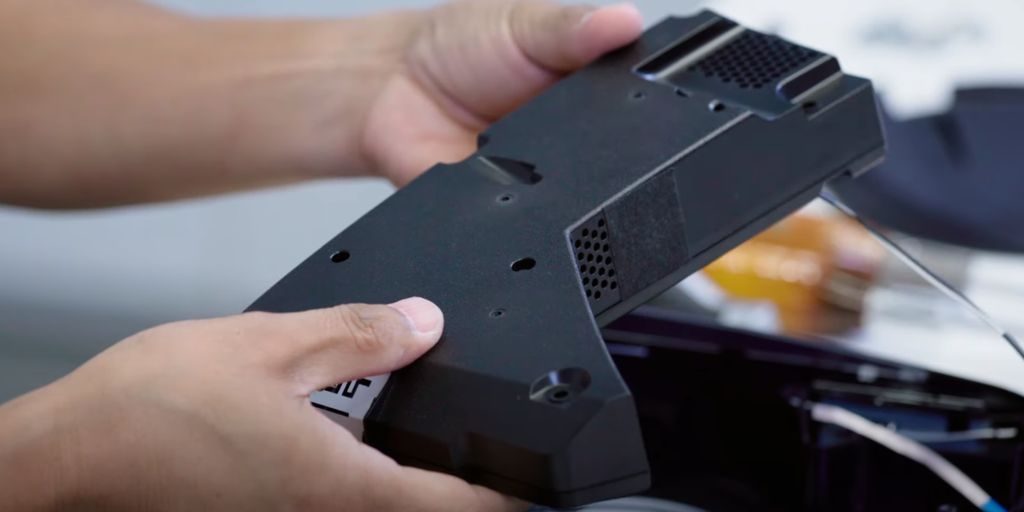 During the official PS5 hardware teardown, Sony revealed that power unit for the PlayStation 5 is rated at 350w. The power unit will also likely conform to the dual voltage standard, and that means fewer complications for those looking to import their consoles.
Dual voltage means the device is capable of accepting both the 110-120V and 220-240V connections. You can read about that in full detail right here. This news will please those of you who are looking to import their PS5's and can do without the extra hassle of converters. You can watch the full video of the PS5 hardware teardown below:
All this PS5 news comes just a month before the console is set to release in November worldwide. Currently, Sony is in contention for the PS5 trademark in India, as they were beaten to it by 3 months. We also took a look at how Sony will compete with all the cloud gaming and subscription services in the new console generation.
The PS5 releases on November 12, 2020, in the US and November 19, 2020, in the UK and EU.