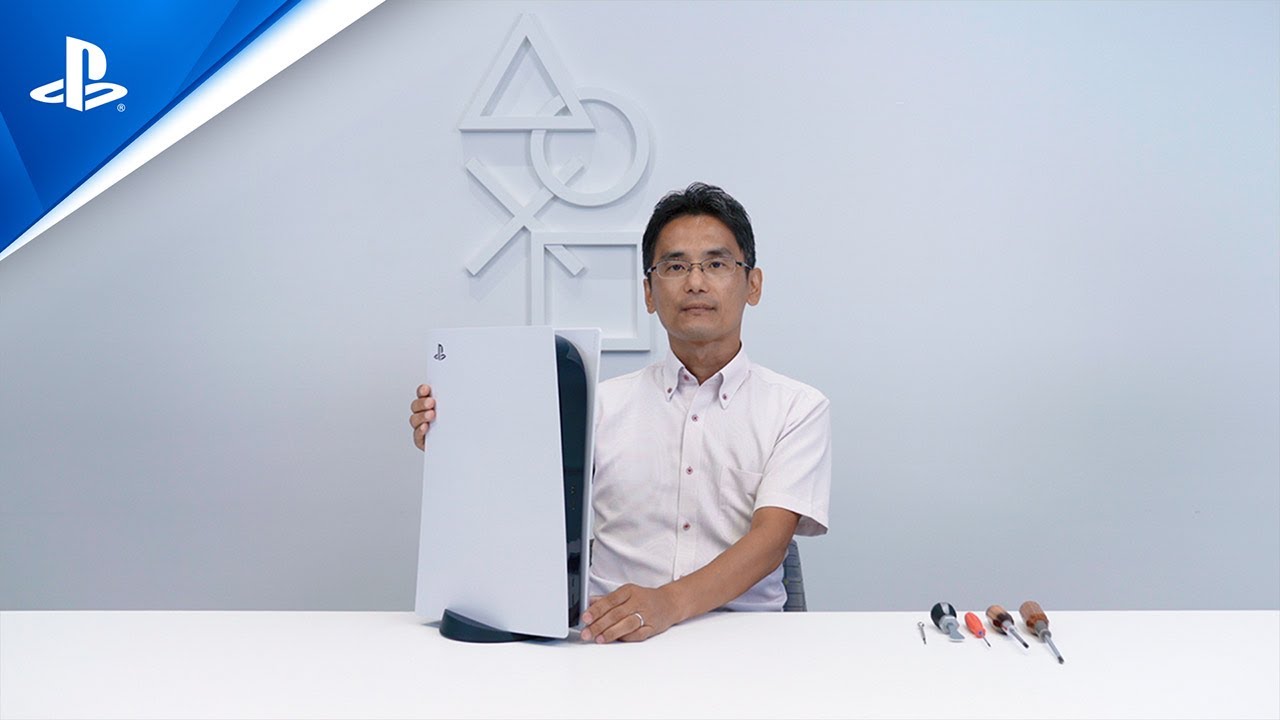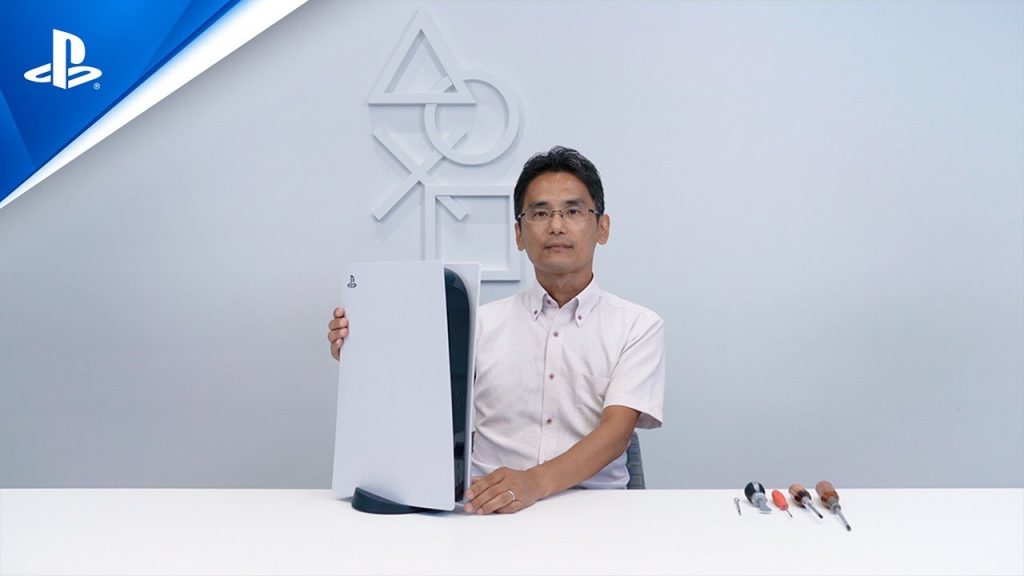 Sony has finally posted a detailed PS5 hardware teardown video offering a detailed look at its next-generation console. Here, you'll get a close-up view of the PS5 from all sides, as well as a look at what's under the hood.
PS5 Hardware Teardown
This is by far the most detailed look at the PS5 since its announcement, and really gives you a full breakdown of what's on offer with the bulky-looking machine. The phrase 'Tower of Power' from the PS2 days definitely springs to mind!
Sony announced last month that the PS5 will be released in the US and Japan on November 12 and in the UK and Europe on November 19.
The format holder is offering two versions of the new console. First up is the Digital-Only Edition, which is the cheaper version at $399/£359, and the other is the Standard disc-based model of the PS5 at $499/£449.
[Source – PlayStation Official YouTube Channel]