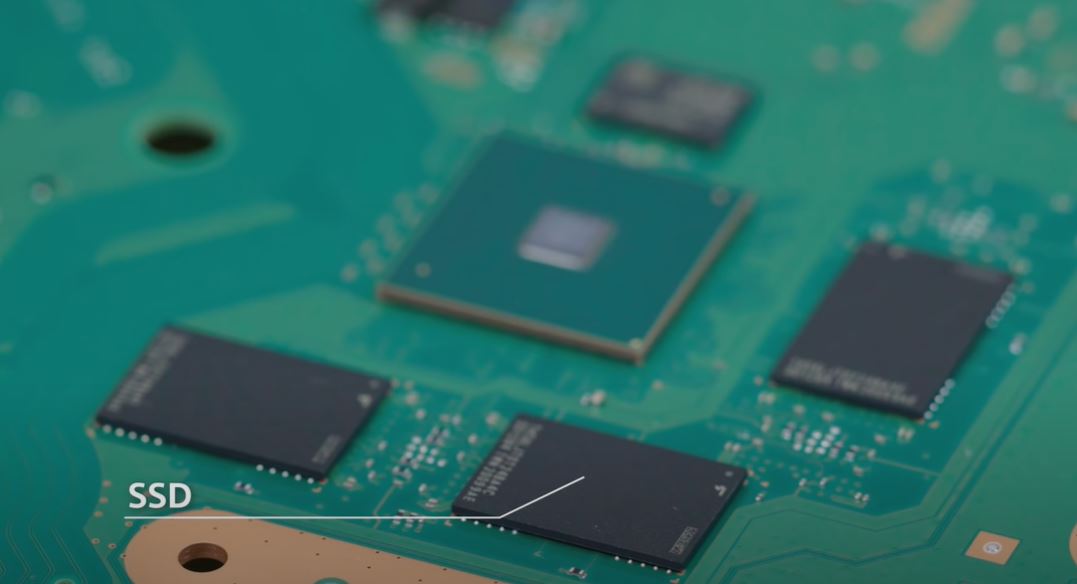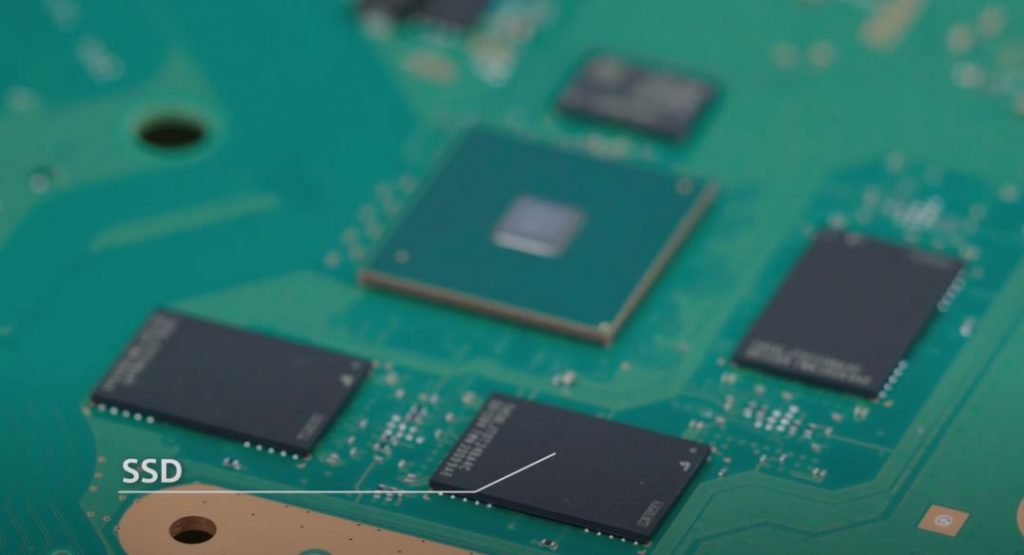 The soldering which has been used to fix the PS5's 825 GB SSD to the rest of the silicon may well put a fixed ceiling on how long it'll last before it fails, according to a new report.
According to tech outlet Notebookcheck.net, the solder that was observed being used on the PS5's SSD during the console's recent (and somewhat overdue) hardware teardown, could result in an issue regarding the lifespan of the system:
"This approach presents an interesting scenario for the console. Whereas gamers could simply swap out the primary HDDs/SSDs on their PS3 or PS4 consoles should the drives ever fail, there are no such options on the PS5. All SSDs, be it soldered or removable, have endurance values measured in MTBF (Mean Time Between Failures) or TBW (Terabytes Written). If assuming all other parts of the console will run without any issues in the interim, the internal 825 GB SSD will eventually fail and be irreplaceable. Whatever happens next to the rest of the console is anyone's guess at the moment."
There is some good news however. According to the same report, the tolerances of the SSD are such that these modes of failure would be difficult to reach, stating:
"The good news is that MTBF and TBW values are usually very high before failure is expected For most gamers, this would thankfully be a tough ceiling to reach."
The site also points out another interesting point, too. If a hard failure occurs on the primary SSD, where the PS5's OS resides, this would essentially brick the console and require a full replacement of the whole hardware.
However, if Sony would permit the PS5 OS, or portions of it, to be moved to an external SSD solution as supported by the extra M2 slot on the console, this could potentially get around such a problem:
"We can see a simple scenario where Sony can avoid rendering the console useless should the internal SSD inevitably fail. If users are allowed the option to install the OS on the aforementioned secondary M.2 PCIe 4.0 slot, then the rest of the system would be salvaged."
You can catch the full article here.
Source: [Notebookcheck.net].