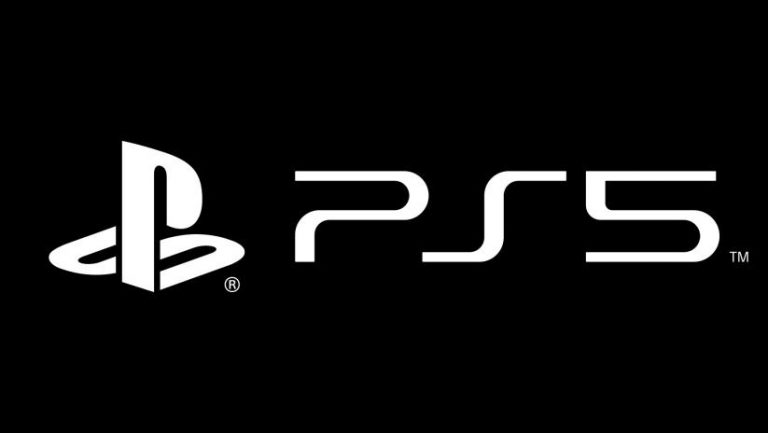 One of the aspects of the next-generation of consoles that has been widely discussed at length already is the shift from mechanical internal hard drive storage to high-speed, SSD storage. We've known that the PS5 will sport an SSD for a good while now, but we didn't know the amount of storage that it would permit, the speed that would run at and, quite crucially, how expanded storage might work. Well again, thanks to the Godfather of PlayStation hardware Mark Cerny, we now know all of those details.
PS5 SSD Size, Speed & Expanded Storage Options Confirmed
On the same livestream in which Cerny confirmed the finer details of the PS5s CPU, GPU, system RAM and teraflop performance, the softly spoken one also revealed that the PS5's SSD drive would boast 825GB of storage – an odd number certainly, and which would run at 5.5GB/sec in Raw mode or 8-9GB/Sec in compressed.
Sony have also confirmed that expandable storage is possible without purchasing a proprietary drive to do so.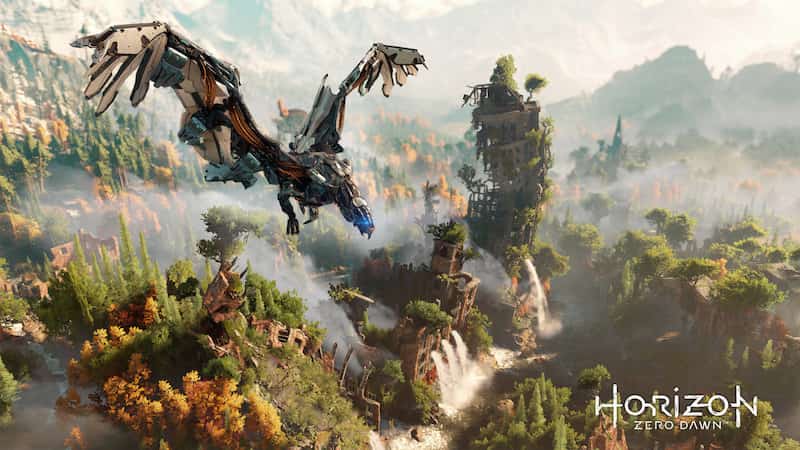 Additionally, the SSD drive that sits inside the PS5 is based on cutting edge NVM Express (NVMe) technology, a more efficient SSD specification that results in compliant SSD drives (such as the one inside the PS5) capable of fetching data much more quickly than other regular SSD drives.
When it comes to expandable storage, the PS5 is set to allow additional NVMe SSD 'memory cards' that simply plug into a designated slot on the machine. The irony that the memory card craze which the PSOne started back in 1993 has returned now for the PS5 in 2020, is certainly not lost on us.
How Does Having An SSD Inside The PS5 Benefit Me?
The SSD drive the PS5 holds within its sleek chassis won't just hold the games that you'll be playing on the console, it'll also almost completely eradicate loading times too – making the time period between loading game and playing a game practically non-existent.
Another benefit that the PS5's SSD brings is that because of the low level access that is granted to it by the CPU and system RAM, the PS5 can intelligently portion off sections of the SSD for use as extended system RAM. That essentially means that RAM (or the lack of it) will no longer be a limiting factor in designing titles for a PlayStation platform.