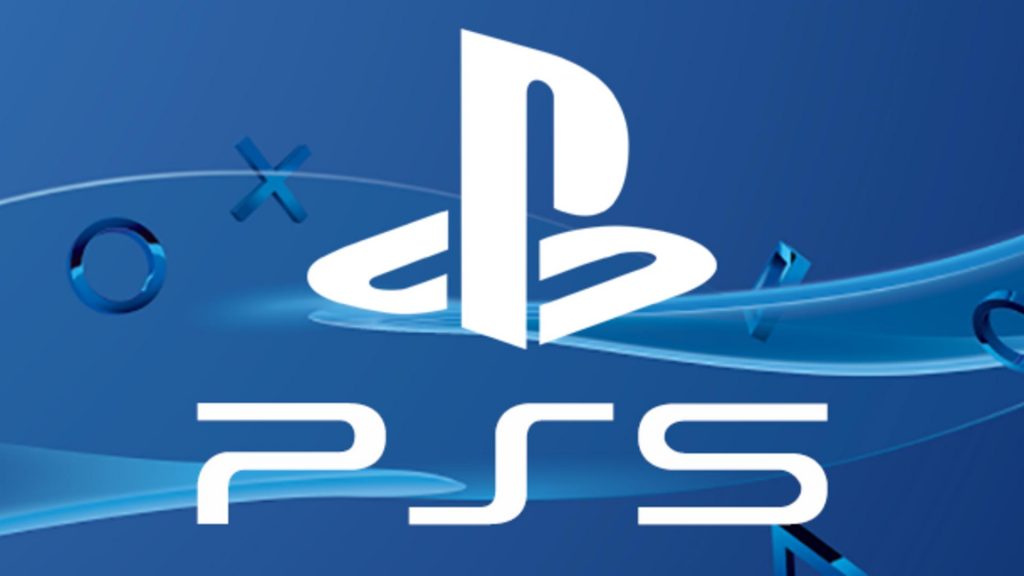 Warface developer My.Games has said that the company views the implementation of an SSD in the PlayStation 5 and Xbox Scarlett as the 'most important improvement' for Sony and Microsoft's impending next-generation hardware.
Warface Dev On PS5 & Xbox Scarlett SSD
Speaking with Gaming Bolt, My.Games' Ivan Pabiarzhyn commented:
The performance of the disk subsystem is the narrowest bottleneck of the current generation. And this problem is becoming more urgent every year with the growing trend for open worlds of the size of tens and sometimes hundreds of square kilometers in modern game projects.
As for the open game worlds, it is impossible to keep the entire game map in RAM, so developers have to add new objects location by location as the player moves forward.
He also revealed the advancements that an SSD will bring to PS5 and Xbox Scarlett games, including faster load times, but also the ability to increase draw distance allow for seamless game worlds.
In order to do this, the developer has to use tricks in the schedule (deterioration of detail and range of drawing objects, using fewer unique objects on the map) and gameplay (limitation of the maximum speed of a player's movement, creation of buffer zones on the map with a reduced number of unique objects in order to be able to load next zone with more details).

Of course, developers do not like to make such compromises, because it affects their games.

But SSD solves this problem. You can think of SSD as an extension of RAM. Levels should load faster, drawing distances can be increased. It should also allow developers to get rid of such a rudiment as a 'loading screen' and make the game as seamless as possible. Fast streaming allows making larger game worlds with richer content locations.
The PS5 is scheduled for release in holiday 2020, although a report last week pegged the console for launch on November 20 alongside Gran Turismo 7.
Source: Gaming Bolt