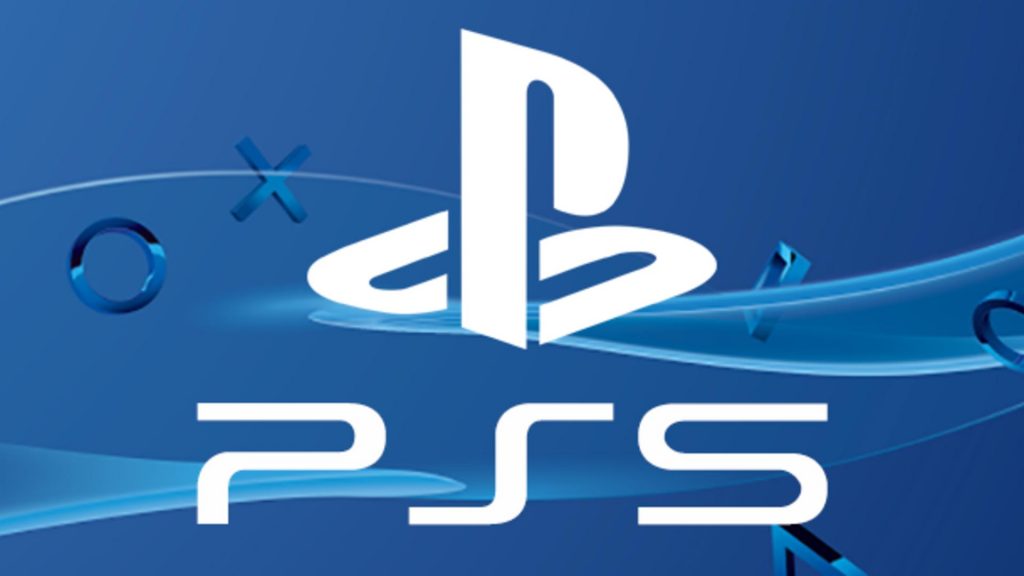 LetsGoDigital has leaked the PS5 release date & price point, revealing Sony's next-generation console will reportedly launch on November 20, 2020 and carry an RRP of $499. In other words, it's out exactly one year today.
Sony obviously hasn't announced anything yet, so treat this as speculation for the time being. However, the timing seems pretty spot on, as does the price point.
PS5 Release Date & Price
Unsurprisingly, the leak also reveals that Sony will be revealing details about the PS5 at E3 2020, putting into question the rumored Sony-centric New York City event in February. However, there's a chance it may follow the same strategy as the PS4, in which it spoke about the console's capabilities earlier in the year and then showcased the system in the flesh at E3, along with a release date & price.
The date and price matches previous comments from Twitter user PSErebus overnight.
Sony has revealed it will launch the PS5 in holiday 2020 alongside the Xbox Scarlett from Microsoft. Recently, we've gotten a look what might be the design for the PS5 controller, as well as a patent design for a cartridge device, though what it's for is anyone's guess.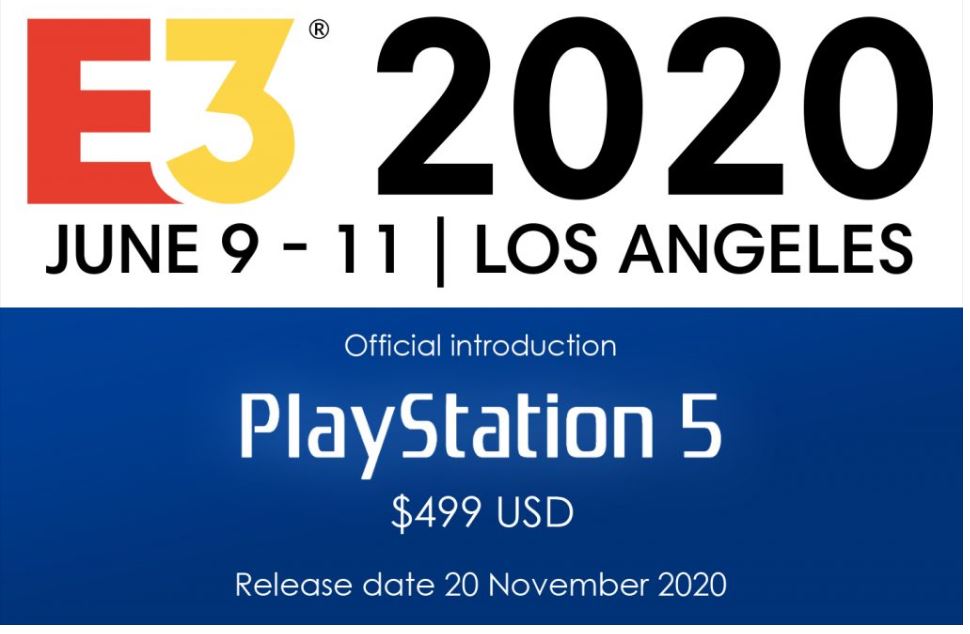 The format holder has confirmed that its next-generation console will support a wide range of features, including an SSD for reduced loading times, backwards compatibility with PS4 games, ray-tracing, and 8K.
Furthermore, it has been rumored that the backwards compatibility feature will extend to older PlayStation games, too.
If you're interested in how the PS5 will measure up to the Xbox Scarlett, then be sure to see our comparison article
here
. Microsoft
recently said
that it is aiming to match its competitor in terms of price and power, but we'll have to wait and see how that pans out.
Stay tuned to PSU.com for more details on the PS5 as soon as they break.