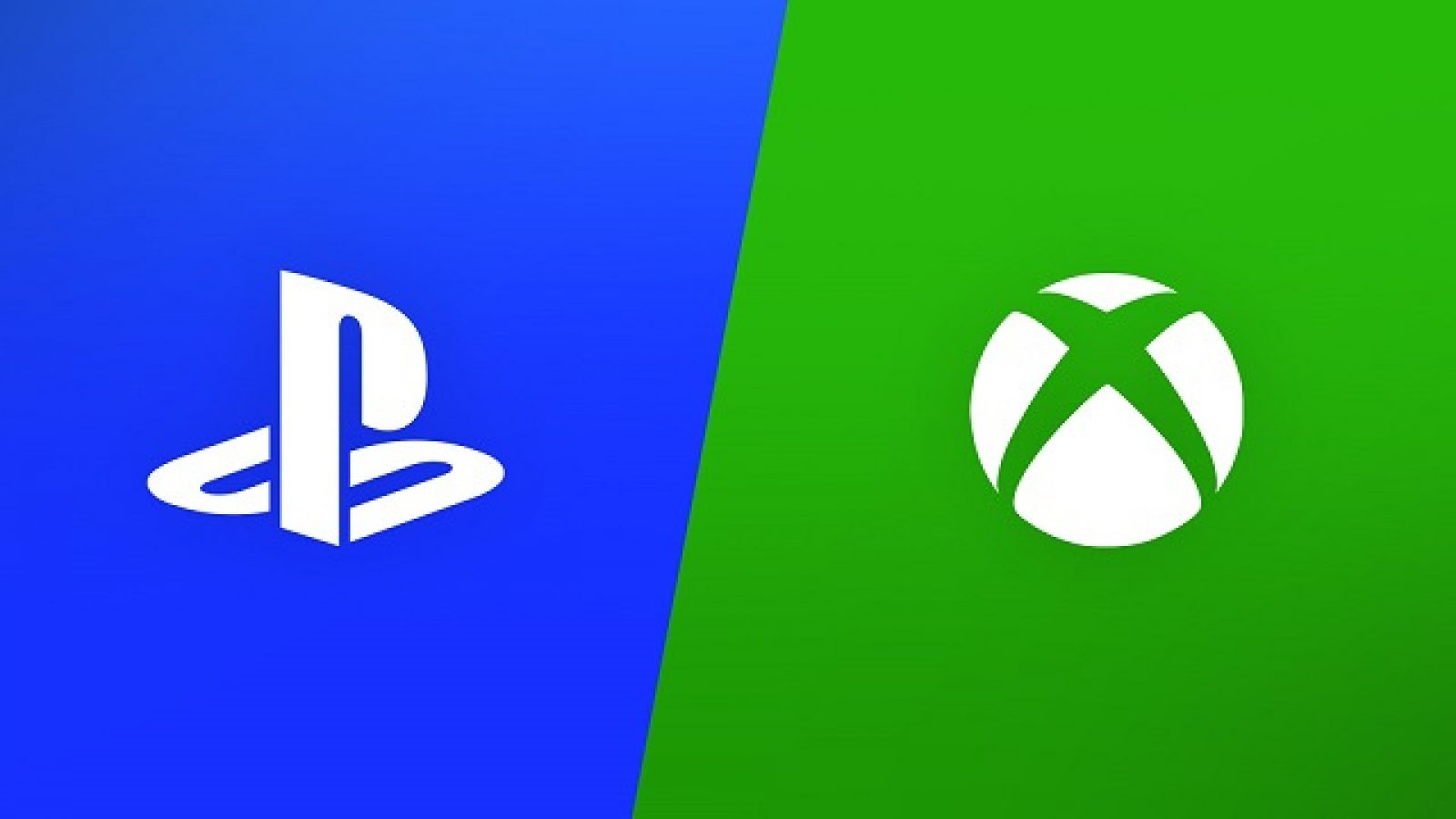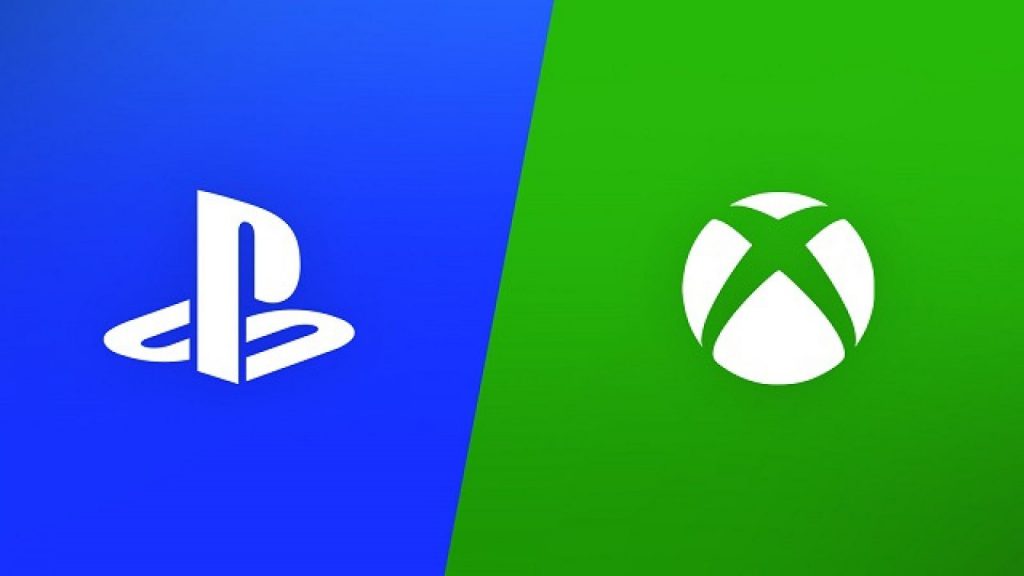 Xbox overlord Phil Spencer has indicated that the Xbox Scarlett will not lose out to the PlayStation 5 when it comes to power and price. We've already touched base on the impending PS5 vs Xbox Scarlett slugfest from technical point of view (based on what little details we know, that is), but in terms of price, that's very much still up in the air.
PS5 vs Xbox Scarlett Heats Up
Chatting with The Verge, Spencer simply commented "We will not be out of position on power or price" in regards to Microsoft's strategy going into then next-generation of consoles.
If you remember the beginning of this generation we were a hundred dollars more expensive and yes, we were less powerful. And we started Project Scarlett with this leadership team in place with a goal of having market success.
Both the PS5 and the Xbox Scarlett are slated for release in holiday 2020, at which point the current crop of hardware will be eight years old. Regardless of how powerful both systems will be, Sony's trumpeting PS5 as the 'upcoming world's fastest console' in recent job ad.
Related – How much is the PS5 going to cost?
Sony hasn't exactly been quiet regarding the PS5 over the past few months. For starters, we know that it will support an extensive range of features, including but not limited to backwards compatibility with PS4 titles, an SSD for cutting down load times, ray-tracing, and 8K.
As expected, the system will also support disc and digital-based software, indicating Sony isn't quite ready to go all-digital.
The PS5 reveal is reportedly going to take place at a special event in New York City in February 2020, where it is also believed Ghost of Tsushima will be re-revealed as a PS5 game. We've also heard plenty about the PS5's meaty innards, including murmurs that the console's CPU clock speed will hit 3.2GHz.
Source: The Verge