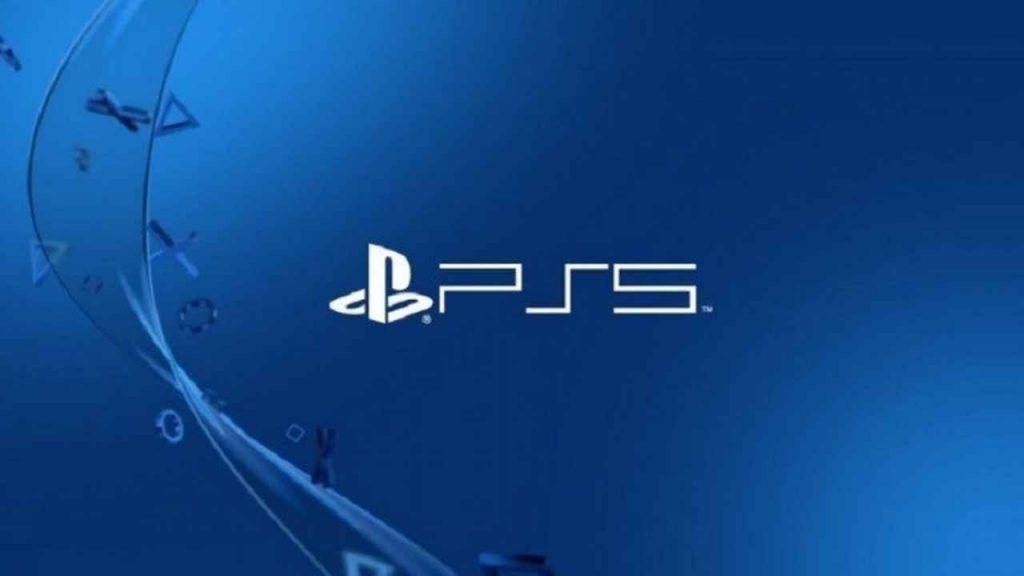 While Sony is keeping many of the technical specifications of its next-generation console close to its chest right now, some folk have managed to figure out that PS5 CPU clock speed will very likely target 3.2GHz. It was also confirmed at EGX recently that the SoC codenames are indeed real, those being Gonzalo, Oberon, and Prospero.
PS5 CPU Clock Speed
In layman's terms (and I'm doing this for my benefit as much as yours, as I haven't a clue about console innards), this basically means the PS4 CPU will pack quite a punch. For reference, the PS4 and PS4 Pro clock in at 1.6GHz and 2.13GHz, respectively.
Furthermore, it means it could conceivably run older PlayStation games, which supports a recent rumour that backwards compatibility won't just be limited to PS4 software.
On the topic of the PS5's horsepower, the Gonzalo APU was recently brought into the limelight by Tum_Apisak, a respected leaker in the realm of PC gaming, who revealed some benchmark scores that suggests the APU will pack four times the power of the standard PS4 console. Furthermore, it's capable of churning out a performance that surpasses the NVIDIA GTX 1080 GPU.
Sony announced a few weeks ago that the PS5 will be released in holiday 2020, putting it out around the same time as the Xbox Scarlett from Microsoft.
The format holder has already confirmed a robust lineup of features for the new console, including backwards compatibility, an SSD for cutting down load times, ray-tracing, and 8K. Be sure to read up on how the PS5 measures up against the Xbox Scarlett here.
While Sony hasn't revealed when it will showcase the PS5 to the world, it has been rumored that a reveal event will take place in New York City in February 2020. It's also reported that Ghost of Tsushima will be unveiled for the PS5 there, too.
We do, however, now have a solid look at what the PS5 development kit looks like, so be sure to have a gander to whet your appetite for the proper console.
Source: WCCFTech