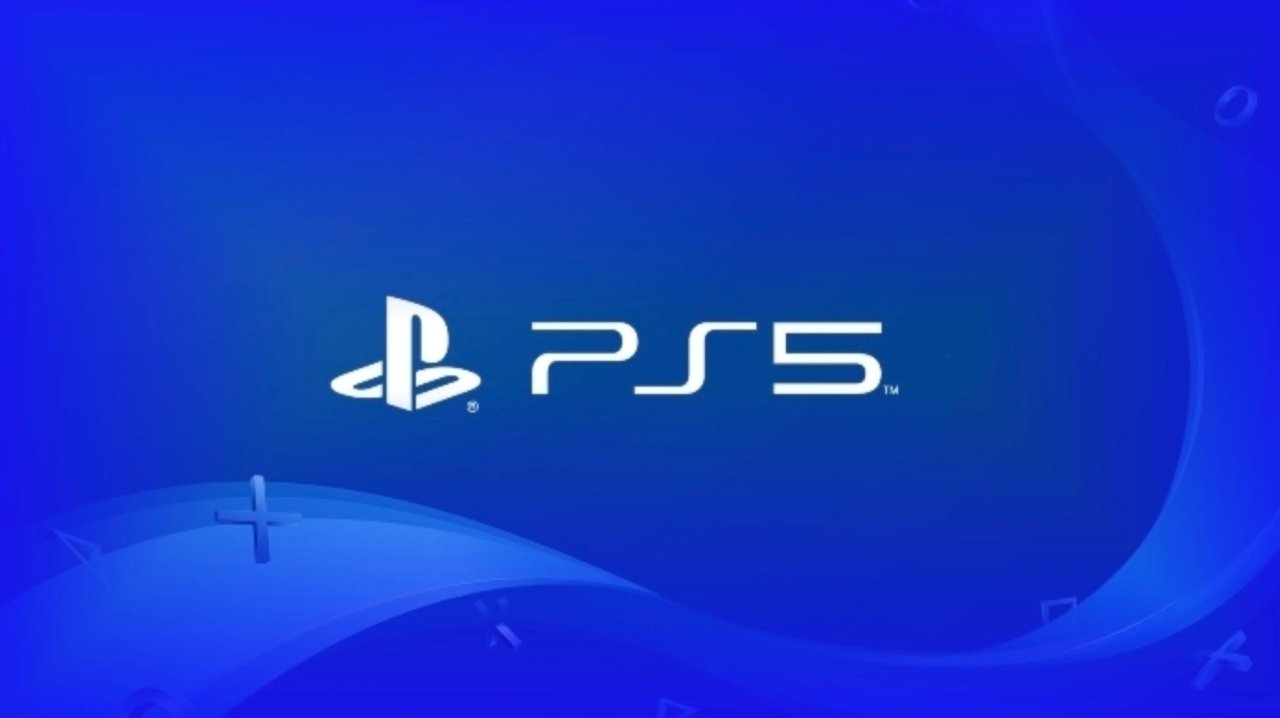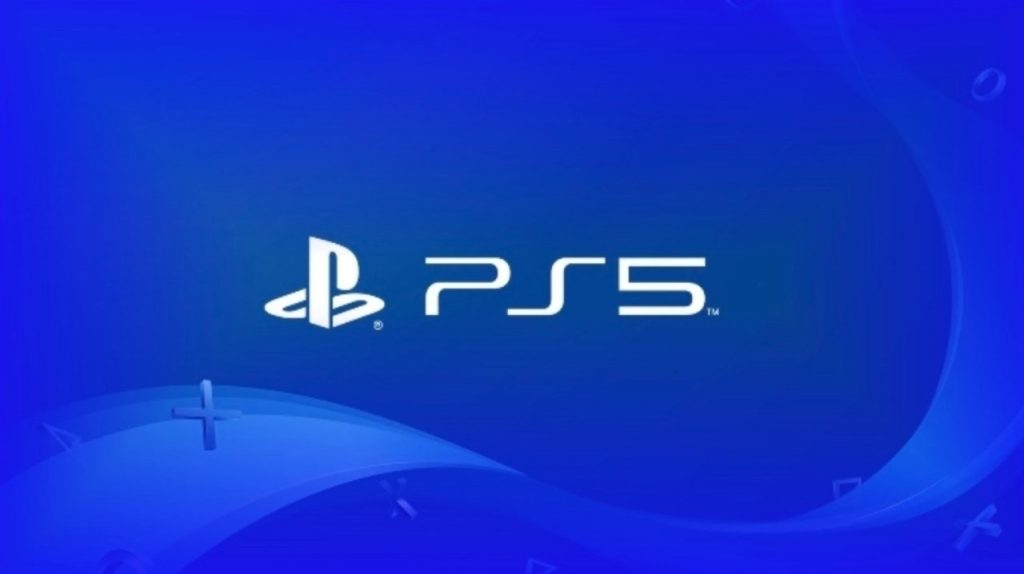 Sony Interactive Entertainment has reconfirmed a number of key PS5 features that will be included in the next-generation console, including backwards compatibility with PS4 titles, SDD, 8K resolution, and more. The details were provided in a new graphic presented during the hardware giant's latest investor relations report, and follow on from Sony's demonstration of the PS5 load times in comparison to that of PS4 Pro.
Sony Reconfirms PS5 Feature List, But Release Date And Games Still Not Discussed
As previously revealed by Sony, the PS5 will boast some impressive horsepower under the hood, including a brand new CPU and GPU, ray tracing, 3D audio, and will still support discs despite an obvious increase in digital distribution over the past few years. This is in addition to being able to play PS4 games and support for 8K resolution.
Sony noted that it hasn't discussed a number of key areas for the PS5 just yet, however, including the release date, games, price, and country rollout. However, given its previous comments about the fact PS5 will not launch until after April 2020, it's to be expected.
Analysts have chimed on the possible PS5 release date, believing the console will launch in late 2020, which seems very likely given the launch windows occupied by previous Sony platforms. In addition, Jack Tretton, the former head of Sony Computer Entertainment America (SCEA), has said that the company is in a good position going into next-gen, but feels Sony will face greater competition this time around.
Despite the impending release of a new PlayStation console, Sony has said that the PS4 isn't going anywhere anytime soon. In fact, the format holder expects it to remain profitable for the next three years, meaning it will enjoy roughly the same ten-year lifecycle that its predecessor achieved.
Don't expect any new PS5 details to drop at E3, however, as Sony won't be attending the event this year.
Source: Sony