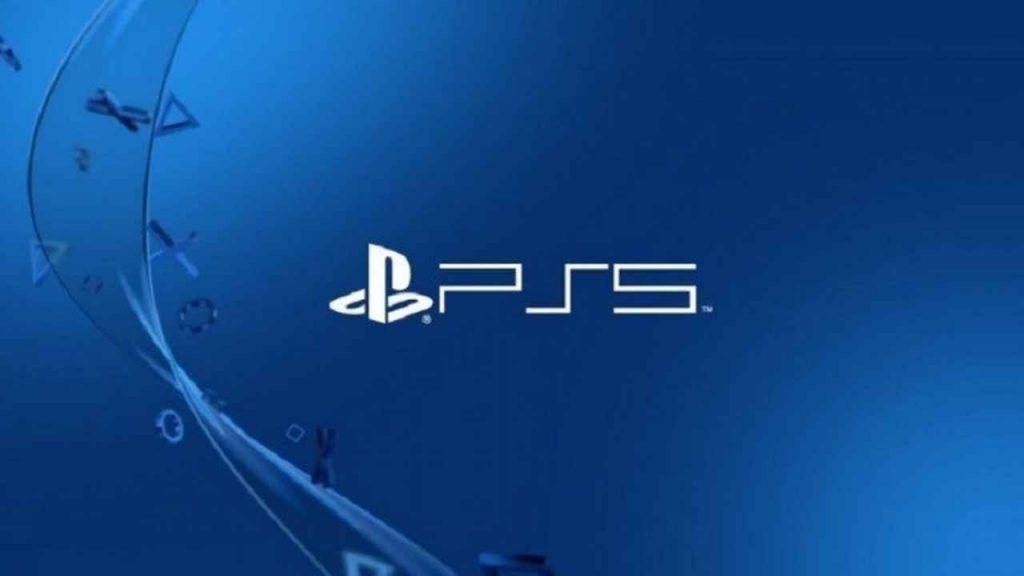 Sony's IR Day 2019 offered the first glimpse at the PS5 load times, with the format holder using Marvel's Spider-Man to showcase how its upcoming next-generation console compares to the current PS4 Pro hardware. The result? Well, let's just say that Sony wasn't exaggerating when it said the PS5 SDD would make traditional loading screens a 'thing of the past.'
PS5 Load Times Are Super-Quick; Console Will Support Discs And Downloads
During the segment that was shown, the PS4 Pro took just over eight seconds to load-in a sequence for Insomniac Games' web-slinging adventure game. The PS5 load time cut this down to less than one second. You can check it out in the video clip below.
Sony also revealed some interesting tidbits via a press release soon after. Chiefly, the company is focussed on delivering 'immersive' and 'seamless' gaming experiences when it comes to the future of PlayStation, with PS5 itself providing the leap "through the employment of further improved computational power and a customized ultra-fast, broadband SSD."
"Sony will pursue its mission to make PlayStation 'The Best Place to Play' by leveraging the latest computing, streaming, cloud, and 5G technologies, together with excellent content."
In addition, Jim Ryan, president and CEO of Sony Interactive Entertainment, confirmed during his key note at IR Day 2019 that the PS5 will support discs, downloads, and streaming to deliver its content. He also reiterated a number of features that the console will include, such as backwards compatibility, 8K, ray-tracing, and SSD.
Right now the company isn't saying anything about the PS5 release date, and all we know so far is that it won't be out for at least another 12 months yet.
Former PlayStation America boss Jack Tretton recently applauded Sony's efforts so far with PS5, although reckons the company will face increased competition from Nintendo and Google Stadia. Speaking of which, Sony's own streaming efforts for next-gen look set to rival that of Google's efforts, if a recent patent filing is anything to go by.
Source: Gematsu