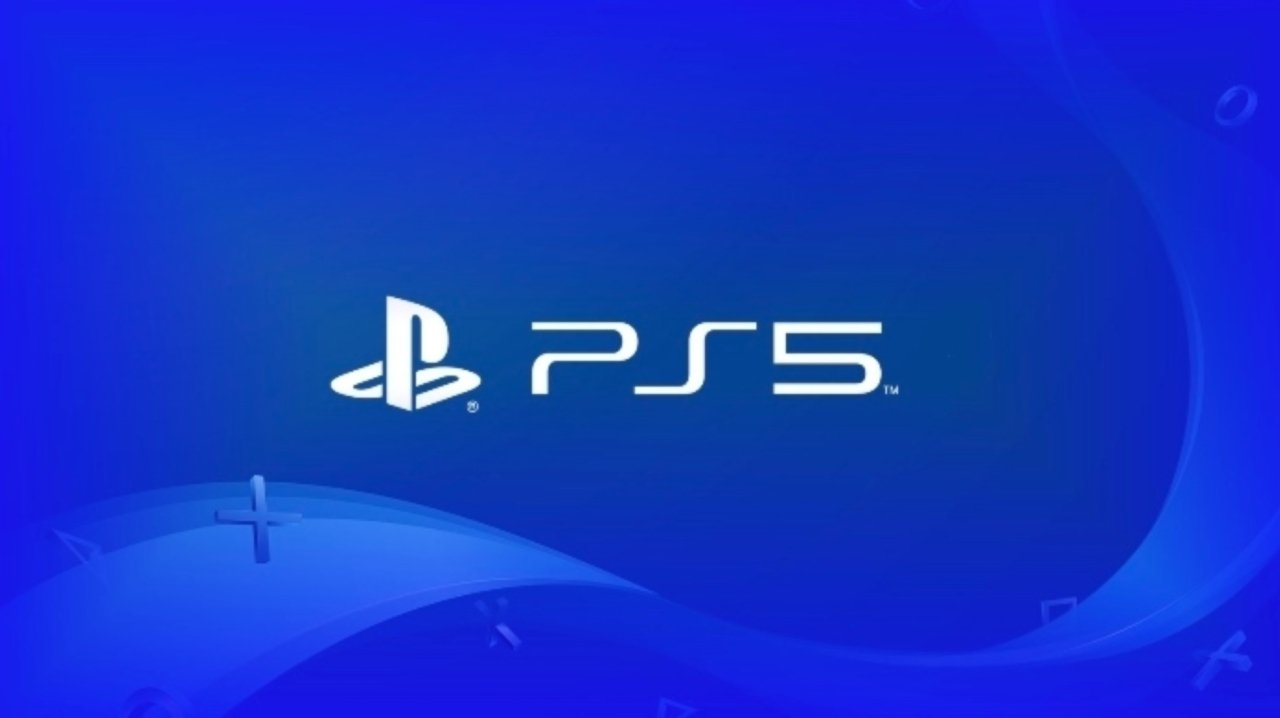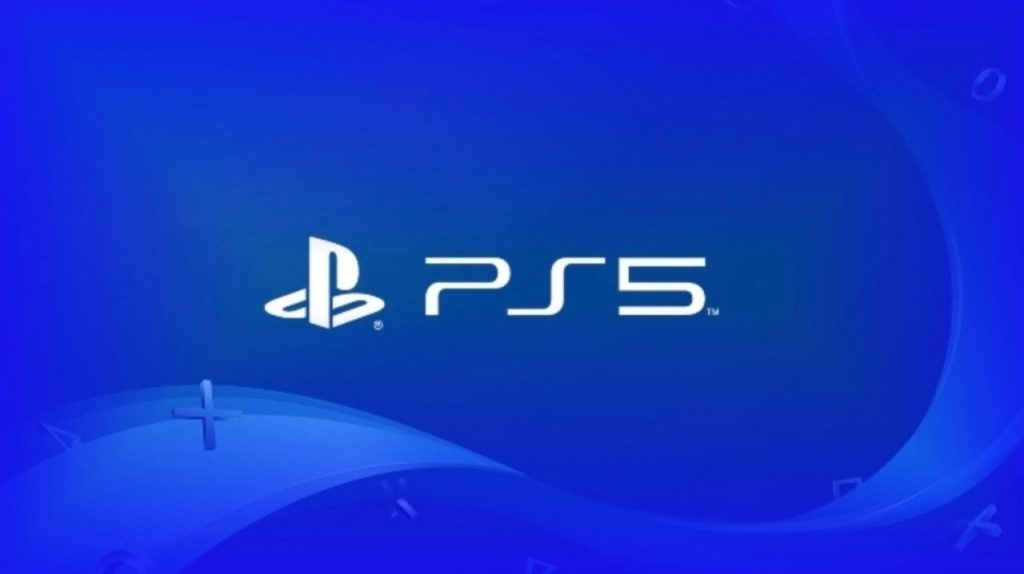 Sony's PlayStation 5 is packing some serious horsepower under its hood, that much we know. However, the format holder has elaborated a bit further on the console's innards, notably the PS5 SDD, which it says will do away with traditional loading screens as we know it right now.
PS5 SDD Will Be 'Key' To Next-Gen
Speaking with the latest issue of Official PlayStation Magazine UK, a representative for the format holder described how the PS5 SDD is going to take the next step to ensure players aren't left twiddling their thumbs while waiting for a game to fire up.
"An ultra-high-speed SDD is the key to our next generation," the rep said. "Our vision is to make loading screens a thing of the past, enabling creators to build new and unique gameplay experiences."
Sony hasn't yet confirmed when the PS5 will be released, but it has said that the console won't launch in 2019 and will not appear on shelves until after April next year. With this in mind, and gathering what we've learned from various industry murmurs, the PS5 will probably arrive at some point in late 2020, possibly November.
What we do know is that PS5 will feature backwards compatibility with PS4 games, although it isn't yet known if this will extend to its legacy consoles, too. Given that PS3's architecture was a bit complicated to say the least, we're probably not going to be able to play those games on the PS5, however.
Another thing we can expect from the PS5 will be cross-gen releases, much like how the PS4 received a number of enhanced version of last-generation titles during its first few years on the market. Well, okay, that's selling it short; we're still getting them even today, so nostalgia obviously sells.
For example, Death Stranding is a game that has been heavily rumoured to appear on both the PS4 and PS5.
Source: OPM UK Issue 162 (June 2019)