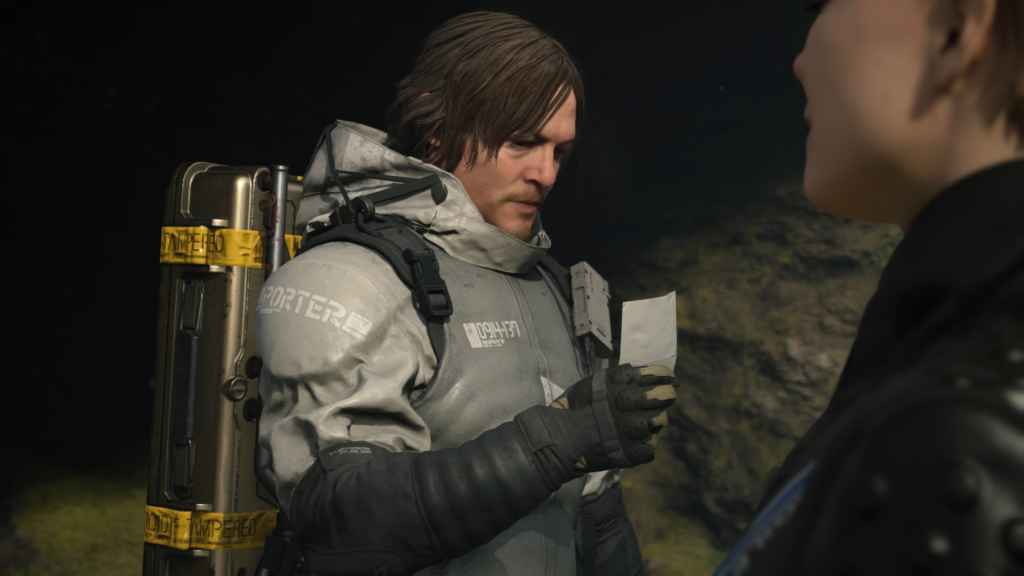 Sony's own Mark Cerny may have just let slip that Death Stranding will release for Sony's next-generation console, which we are calling the PS5 for now.
In an article from Wired that revealed a bunch of new information about the upcoming console, the author Peter Rubin asked Cerny about Death Stranding. The following exchange occurred:
When asked, a spokesperson in the room repeated that the game would be released for PS4, but Cerny's smile and pregnant pause invites speculation that it will in fact be a two-platform release.
Although Cerny never outright confirms that the game will be coming to PS5, the author seems almost certain that it will, given the reaction Cerny had to the question.
This isn't exactly surprising, as there has always been some speculation as to whether the game will actually not come to the PS5. Nevertheless, the game appears to be definitely releasing on PS4, possibly coming to the next-generation console soon after.
Sony revealed a bunch of information about their next console. Most importantly, it was revealed that the console will support full backwards compatibility for both PS4 and PS VR. On top of that, Cerny revealed that the system will make use of a specialised SSD to dramatically decrease loading times. We also know that the system will support not only 4K resolutions, but also 8K resolution.
We recently learned that Death Stranding is a little bit behind schedule according to Kojima. Therefore, this suggests that the game may indeed release in 2020. Originally the game was revealed at E3 2016, with a subsequent trailer coming at The Game Awards. At the Tokyo Game Show 2018, we got a look at a brand new character, voiced by Troy Baker, who has appeared in countless titles.
What do you think about Death Stranding coming to PS5? Are you excited for the game?