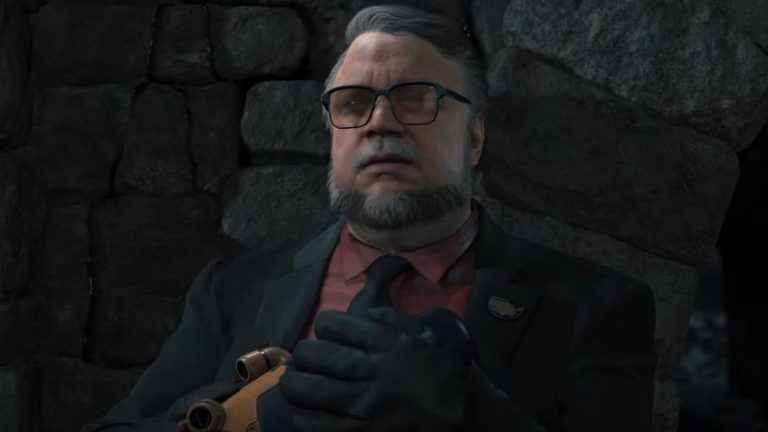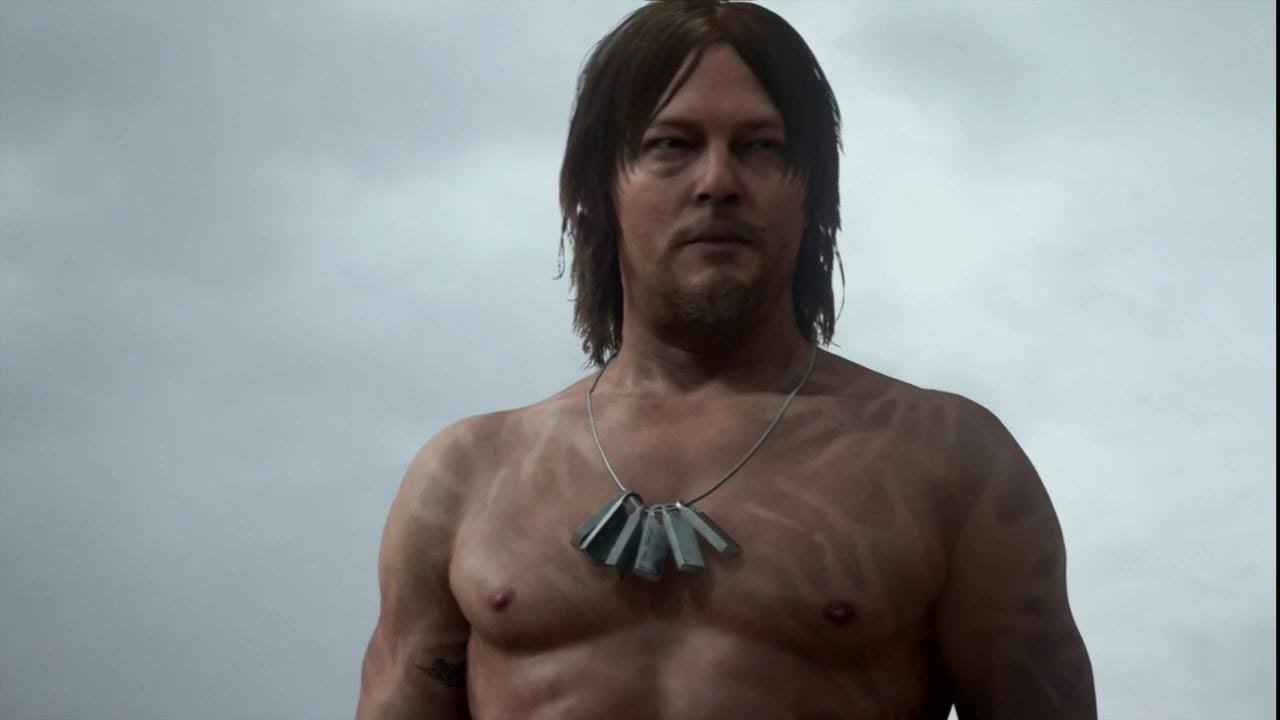 UPDATE: Check out the Death Stranding Trailer released at The Game Awards 2017 below.
Hosted by Geoff Keighley, the Game Awards 2017 looks odds on to feature Hideo Kojima's Death Stranding.
UPDATE: It's now set in stone. Death Stranding will be at the Game Awards and, furthermore, Norman Reedus will be making an appearance. Here's the latest tweet from Geoff Keighley, who is hosting the awards.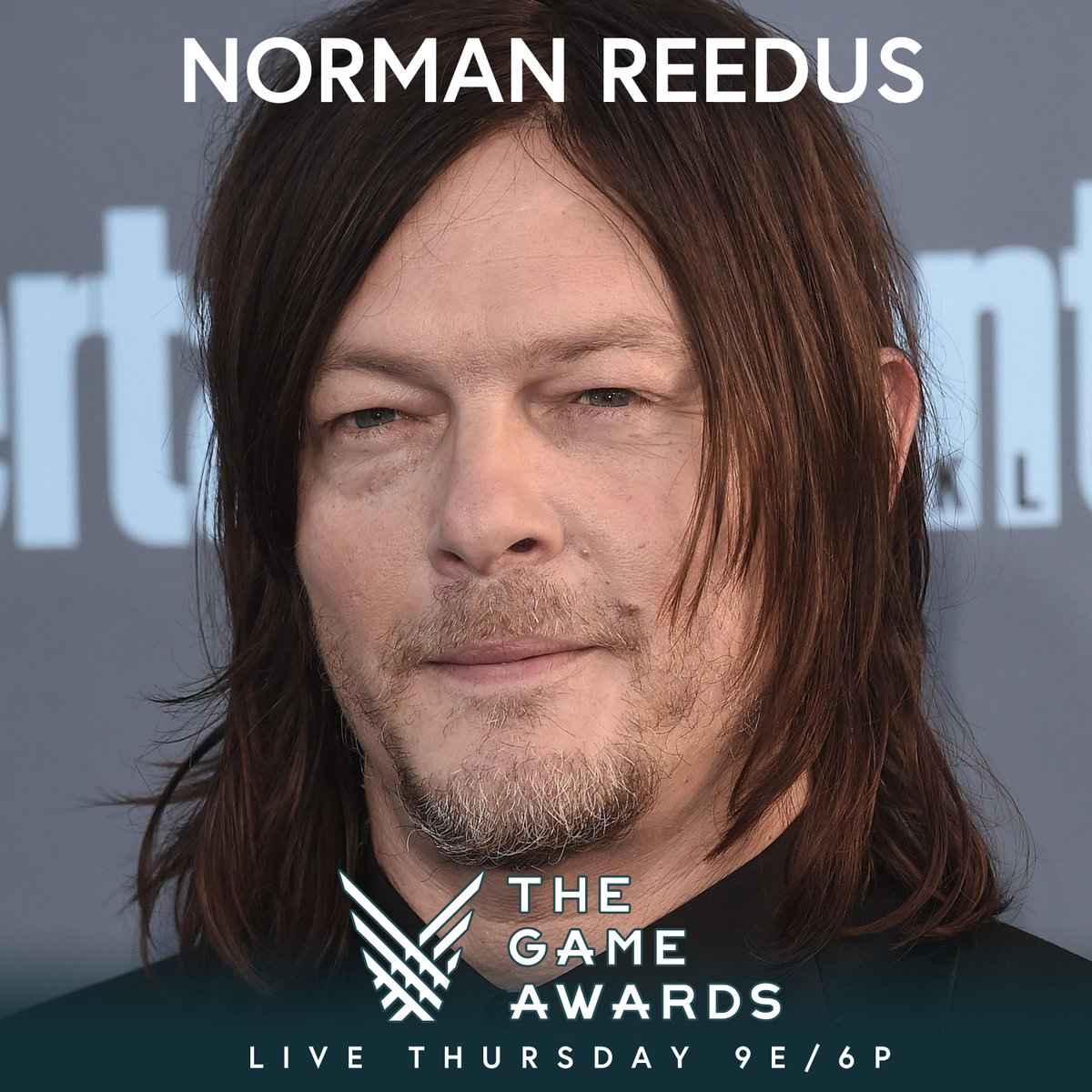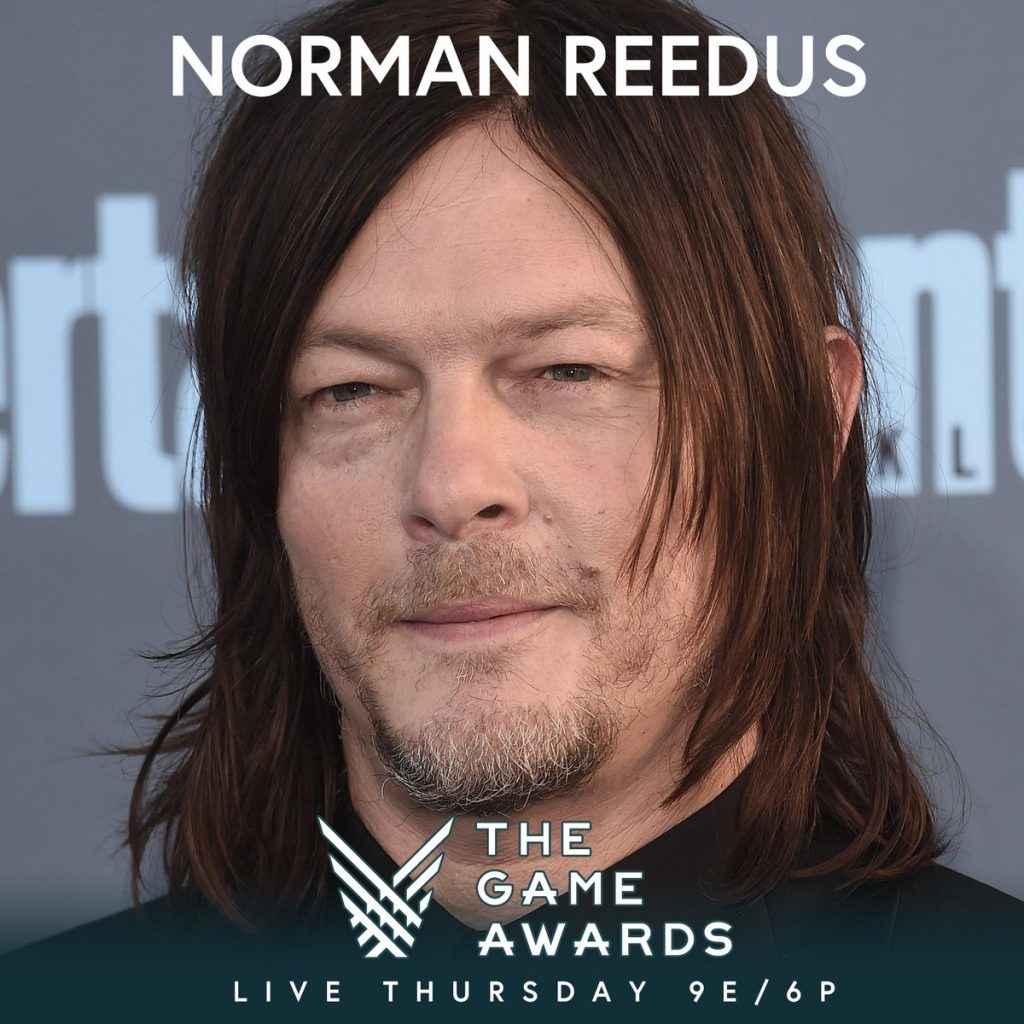 The last Death Stranding update landed in October, when Kojima confirmed he was currently working hard on writing the script.
Details so far have been scarce, though the ex-Konami legend did make story comparisons to The Great Escape, and we do know that the Death Stranding game engine is the same hardware-pushing engine used in Horizon Zero Dawn.
Watch the last Death Stranding trailer, which incidentally was shown off at last year's Game Awards.
Rumor of its appearance at The Game Awards 2017 comes directly from Geoff Keighley. He took to Twitter last week and unleashed a new trailer teasing fans about what's coming up in the award ceremony.
In addition to tweets mentioning "special guests" and "world premieres", the video posted ends dramatically with Hideo Kojima saying "one more thing". He's definitely not just there for filler – he must be at The Game Awards revealing the latest Death Stranding news and potentially a new trailer.
You can tune into The Game Awards 2017 on Thursday 7 December at 8.30pm ET/5.30pm PT.
This is the first game Kojima has produced since leaving Konami. Featuring Norman Reedus of The Walking Dead fame, a release date has yet to be revealed, though there's rumors of a late 2018, early 2019 launch.
Stay tuned for all the PS4 news from the awards next week, where we're expecting a few surprises!