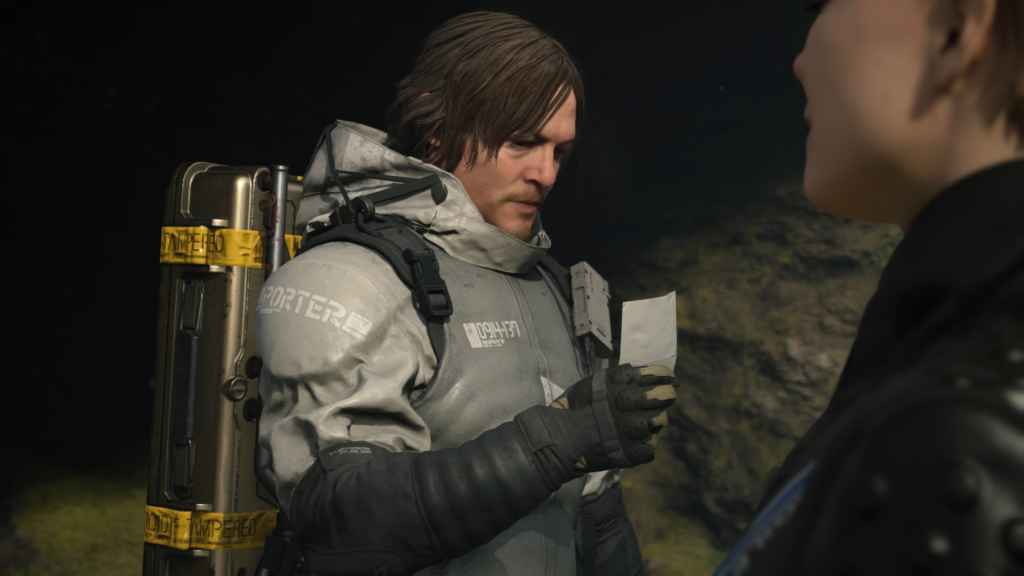 In a recent interview with Japanese gaming site J-Wave, Metal Gear Solid creator Hideo Kojima revealed that development on mysterious open-world action game Death Stranding is "slightly behind schedule".
Putting paid to the ambitious early 2019 release date suggested by The Walking Dead star Norman Reedus in a separate interview conducted in December of last year.
Death Stranding Delayed… But Not by Much
From what we can gather, this is due to the extra time Kojima and the rest of the team need to play test and adjust the game in order to meet the exceptionally high standards the Metal Gear Solid auteur has set himself throughout his career.
Fortunately, the resulting delay shouldn't be a long one, according to Kojima. Although, the absence of even the vaguest release window, let alone an exact date, makes it hard for us to judge whether Kojima's idea of a "slight delay" corresponds with our own.
Death Stranding – A Riddle, Wrapped in a Mystery, Inside an Enigma
However, even if it turns out we have to wait an extra month or two for Death Stranding to arrive, at least that gives us more time to speculate as to the more nebulous aspects of the game world.
Why protagonist Sam needs to tether himself to an incubator containing a human child, for instance. Or what, exactly, caused the mysterious phenomenon known as Timefall to appear in the first place.
We've got a few working theories of our own. But, to be honest, given Kojima's propensity for the ridiculous (in a good way), we're not overly confident in their water holding abilities.
Source: J-Wave via ResetEra