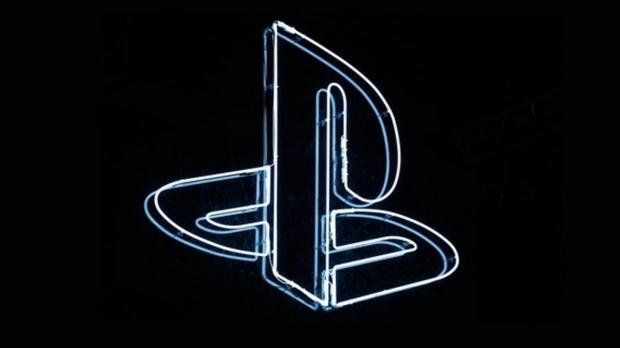 Sony has strongly hinted that it's prepping an extensive PS5 streaming service to complement its next-generation plans, with a patent filing suggesting the format holder could be looking to take on Google's Stadia.
PS5 Streaming Service Hints At Stadia-Rivalling Behemoth
The PS5 streaming plans were outed in a sprawling 79-page patent filing that was actually filed five years ago, but the details make for some interesting reading. They reveal that the console maker is prepping a "system for combining recorded application state with application streaming interactive video output."
This pretty much means that Sony would be offering up a high-end streaming service for games, which is very similar to what Google is doing with the upcoming Stadia. With this, it's actually possible to achieve a far better performance by connecting with the host server than premium hardware.
Other details revealed in the patent include subscription fees, which you'd probably expect from a streaming service of this nature. Two variations are detailed, including one where Sony is paid the fee directly (before going to the developer/publisher), or the game companies themselves being paid the fee, who in turn cough up the dough to Sony to use their service.
There's also speculation that Sony may have two versions of the PS5: a traditional hardware release and a cloud-based variation, something which Microsoft is rumoured to be doing with its new Xbox. Regardless, Sony has experience with streaming thanks to PS Now, so they'd obviously want to take the next step in evolving the service.
It's also important to remember that Sony is poised to broach the subject of its game streaming strategy at some point this month.
Finally, another patent filing has hinted towards a PSVR 2, describing a "prescription glasses with eye gaze tracking and electro optical signaling to a HMD." HMD is short for Head for Mounted Device, after all, which definitely sounds like it could be related to a new iteration of PSVR.
Furthermore, we've already caught wind that Sony appears to be gearing up for next-gen VR technology, after it emerged the format holder has struck a deal with Immersion Corp.
Sony has confirmed that the PS5 will not launch within the next 12 months.
Source: Games Radar