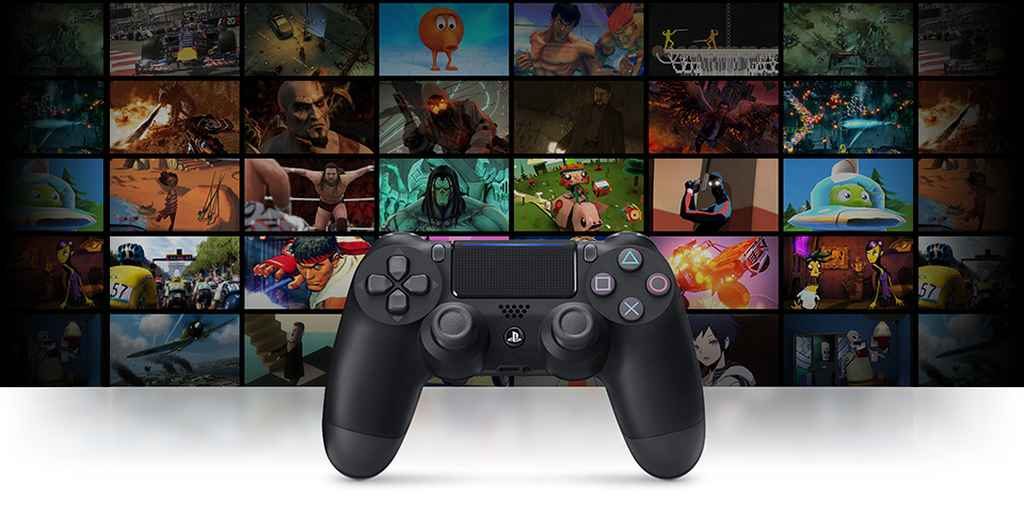 Video game streaming services have been a popular topic of discussion over the past few weeks, following the Google Stadia announcement.
And, judging by a recent earnings call, it would seem Sony has taken note, with the company preparing to share its plans for PlayStation Now and video game streaming more generally, at next month's Corporate Strategy day.
Precise details were thin on the ground. Being reserved, no doubt, for next month. However, Sony did provide one crucial piece of information; it's overarching goal is to make PlayStation the best place to play, whether on a traditional console or via a live streaming service.
Video Game Streaming and PlayStation Now
It's a rather bold statement, to say the least. Particularly when you consider the current state of PlayStation Now.
According to information provided on the aforementioned earnings call, PlayStation Now currently boasts approximately 700,000 subscribers which, having been available for over five years now in the US and roughly four in Europe and Japan, isn't overly impressive. The PS4, by comparison, has sold almost 100 million units over a similar time frame.
Moreover, subscribers spend twice as long playing games they've downloaded from PlayStation Now as they do streaming them directly from the service. Suggesting that people prefer more traditional forms of gaming at time of writing.
Regardless, it'll be interesting to see what Sony has in store for both PS Now subscribers, and the PlayStation community in general.
PS5 Release Window Gets Even Smaller
In related news, well-respected tech journalist Takahashi Mochizuki posted a Tweet in the early hours of this morning claiming that the PS5 won't be releasing at any time over the next twelve months.
Which, when taken together with information provided by Mark Cerny in an interview with Wired last week, narrows down the release window to late 2020.
Check out our comprehensive PS5 FAQ for more information on everything we know so far about Sony's next gen console.
Source: ResetEra