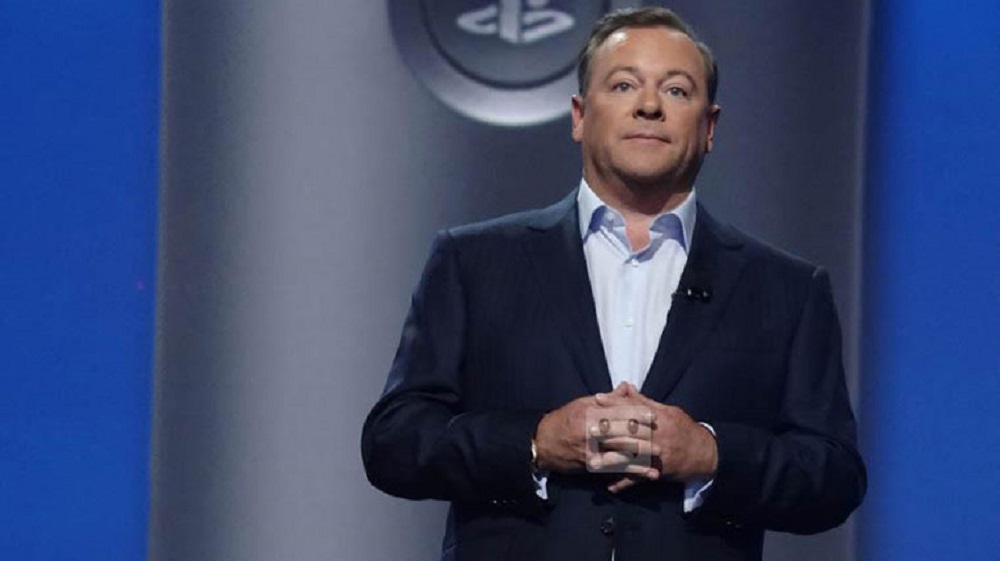 Former Sony bigwig Jack Tretton has weighed in on the impending release of PS5, stating that his former employer will see 'exponentially more competition' with their next-generation console than the current hardware cycle.
Despite the warning, Tretton, who served as CEO and president of Sony Computer Entertainment America (SCEA) during the PS3-era, told Games Beat that he thinks the format holder is currently 'very well-positioned' and the PS5 'sounds impressive' from what he's read so far.
Tretton Sees Increased Competition For Sony As PS5 Looms
The former PlayStation executive expects a much more competitive market for Sony and the PS5, pointing not only to Microsoft's impending next-gen machine, but also the likes of Goole Stadia and Nintendo.
"Their business model obviously worked well for them the last time around, and it doesn't look like they're going to deviate from that. They'll be well-positioned. But I do think they'll face exponentially more competition than they did the last time around," said Tretton.
"Microsoft should give them a better run for their money, and Stadia is a new wrinkle in the market that didn't exist in 2013. Nintendo is more relevant this time around. It's going to be a much more competitive market. There are new players. But they've learned some valuable lessons in this generation. It should be great for everyone in the business, whether you're a developer or a gamer. It's going to keep everyone on their toes."
Sony announced a batch of key details on the PS5 just last month, including backwards compatibility with PS4 games and the use of an SDD, which it says will make loading times a 'thing of the past.' However, it noted PS5 won't be released anytime soon; we're looking at least another year before the console arrives on the market.
The company will not be attending E3 next month, although it is dishing out fresh info on all things PlayStation via the newly-launched State of Play broadcasts.
Source: Games Beat