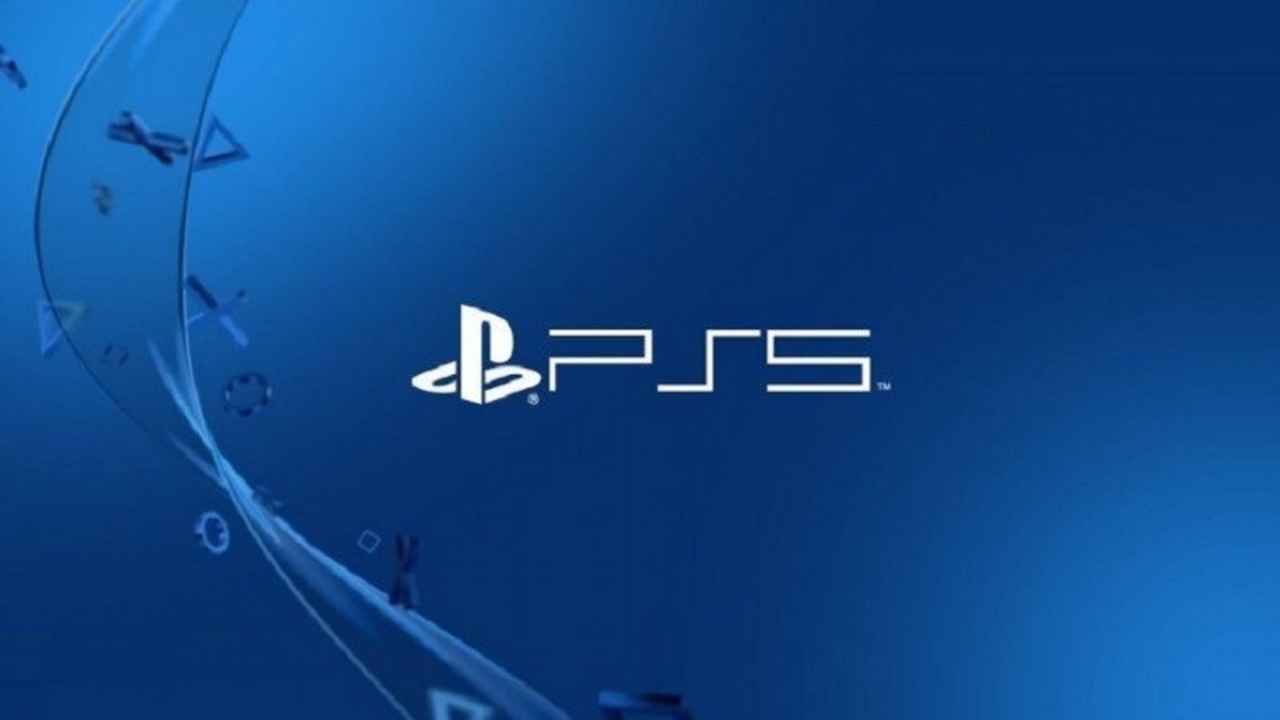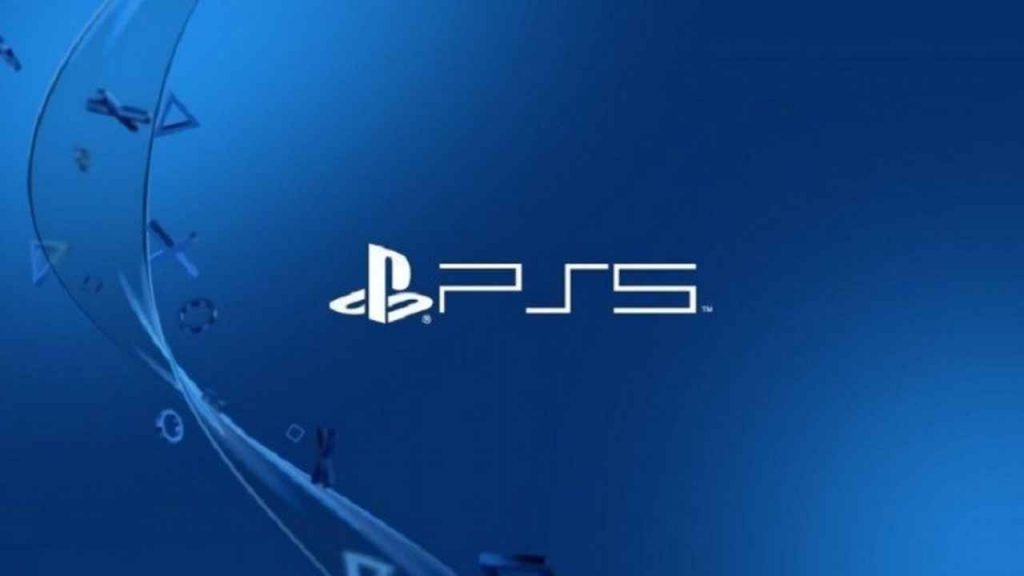 The folks at LetsGoDigital have unearthed a new design document for the recently leaked PS5 SSD cartridge, which reveals that it may not be for an SSD device after all. Why? Because the number of connectivity pins displayed in the document shows it is too small for an SSD, which means it's likely for something else entirely.
PS5 SSD Cartridge Might Be For Something New
The design document reveals that the PS5 cartridge features 12 pins, while an SSD features a lot more. The patent itself was filed in Brazil and updated just recently, on November 12. As an example, an SSD that uses a SATA connection features 22 in total, 15 for power and 7 for data, so the 12-pin configuration is surely for something else entirely.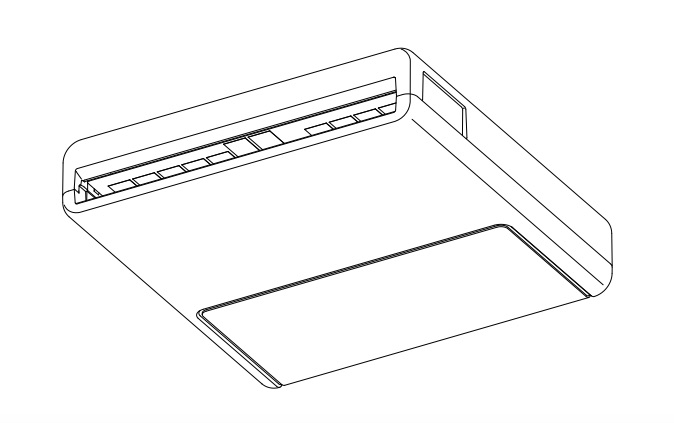 So, what could this be for? Is Sony looking to move its games onto cartridge? That's very unlikely, but possible. Then again, maybe it's for another external storage device or some description?
The PS5 is slated for release in holiday 2020 alongside the Xbox Scarlett from Microsoft, and will support a wide range of features. These include backwards compatibility with PS4 games (rumors suggest the system will even play older PlayStation games, an SSD to cut down load times, ray-tracing, and 8K.
Find out how the PS5 and Xbox Scarlett measure up from a tech point of view in our comparison feature here. A recent job listing posted by Sony lists the machine as the 'upcoming world's fastest console.'
Jack Tretton, the former head of Sony Computer Entertainment America (SCEA), has said that he's impressed with what he's seen on PS5 so far, but warns his former employer will face 'exponentially more competition' during the next hardware cycle.
So, when will we actually see the PS5? Sony's keeping mum, but a report earlier this year has claimed that the hardware manufacturer will unveil its new system during an event in New York City in February.
Stay tuned to PSU.com for more PS5 news as we get it.
Source: LetsGoDigital