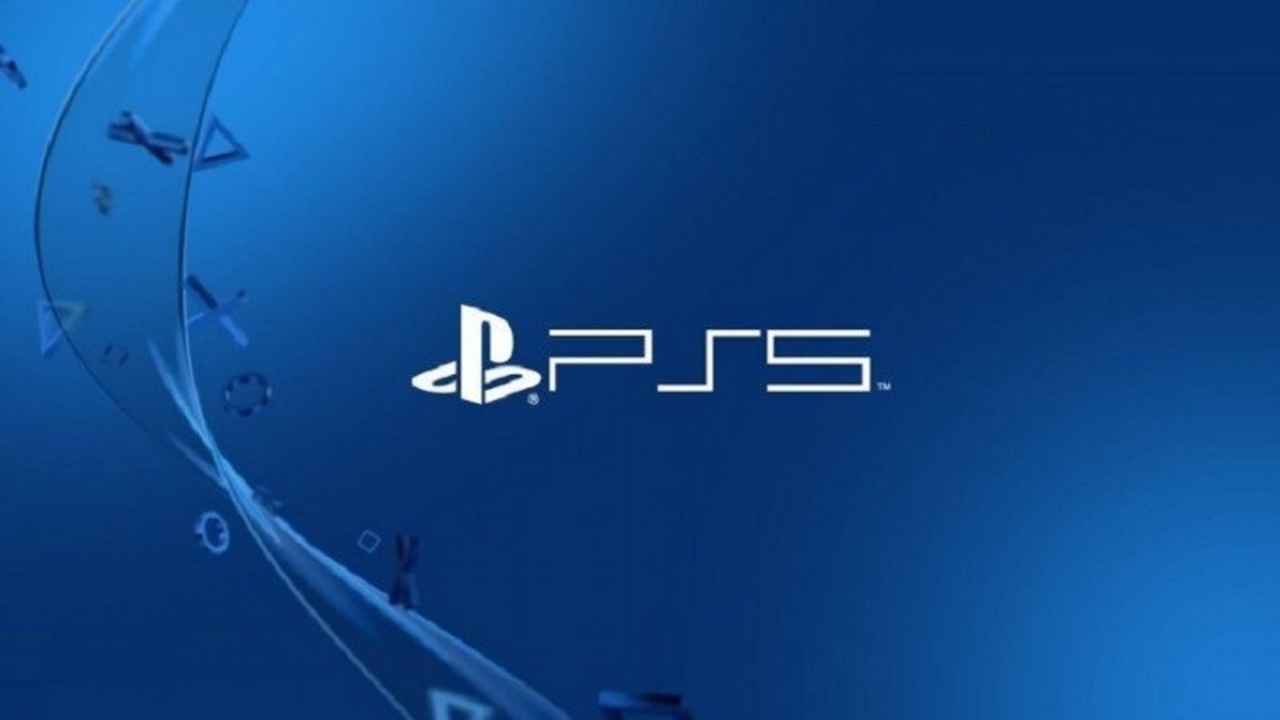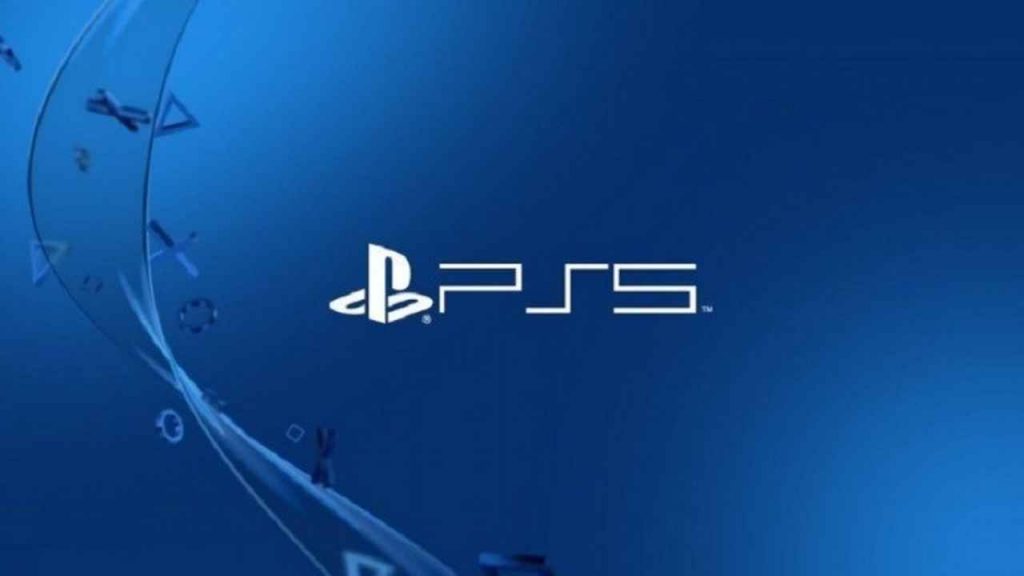 Sony has already confirmed that PS5 backwards compatibility will allow users to play PS4 games, but a new report has claimed that this will extend to older titles in the PlayStation back catalogue. From the sound of things, it seems Sony's next-generation console will be able to natively play PSOne, PS2, and (shock) PS3 titles, too.
PS5 To Play Old PlayStation Games Natively
That's at least according to Twitter user PSErebus, who has suggested that gamers should not flog their PS4, PS3, PS2, and PSOne titles ahead of the launch of the PS5 in holiday 2020. Why? Because it sounds like the new console will be able to play games from all those formats.
To be fair, PSErebus has been pretty reliable when it comes to accurately leaking video game-related news, so there could be some truth to this. Having said that, it's still hard to believe PS5 will play PS3 games, as that system had notoriously tricky architecture thanks to its Cell processor.
From the sound of things, Sony is not only looking to the future with the PS5, but also firmly embracing its past. I'm totally up for this, as I'm a huge retro gamer and still own plenty of older PlayStation games.
Sony has previously revealed that its new hardware will support plenty of features beyond backwards compatibility, including an SSD, ray-tracing, and 8K. It's also compatible with the existing PSVR, although rumours have indicated that the company is working on new technology in this respect.
As mentioned, the PS5 will officially roll out in holiday 2020, putting it up against the Xbox Scarlett from Microsoft. It'll also have new competition from Google Stadia, which comes out next month, plus of course Nintendo Switch.
Check out our feature on what PS5 launch games we expect to see from Sony's new console here.