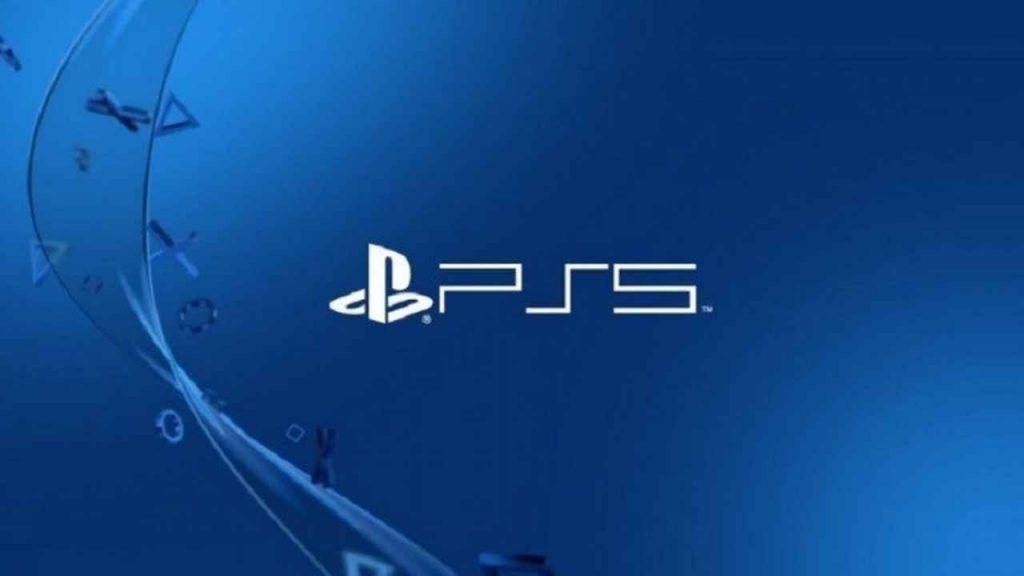 Images of what is very likely the PS5 controller have surfaced in a new patent filed by Sony Interactive Entertainment, and it looks like the hardware giant is going for the 'if it ain't broke, don't fix it' approach. Specifically, the design appears strikingly similar to the existing DualShock 4 pad.
PS5 Controller Design Leaked
The images were published on the Japanese patent office earlier today, and match a previous description of the pad reported by Wired, in which the peripheral is labelled as looking "an awful lot like the PS4's DualShock 4."
Check it out below.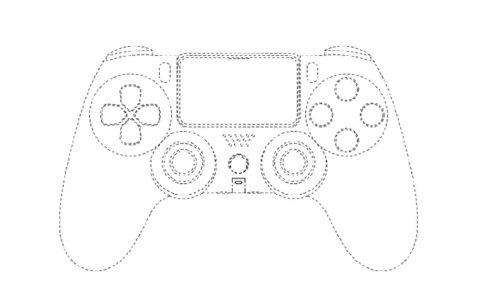 There's a few things to take away from this patent. Firstly, it appears there's going to be a microphone present, although there's no light bar present and the pad appears to include larger triggers, a USB port, and smaller analogue sticks.
Sony previously confirmed that the controller, tentatively dubbed the DualShock 5, will support haptic feedback among other new features. Furthermore, it has also been reported that the device will embrace cloud technology in some way.
The fact the design is very similar to the DualShock 4 shouldn't come as a surprise. Sony has typically maintained a consistent design for its controllers all the way back to the PSOne, with subtle changes making their way into the design with each console cycle.
The PS5 is slated for release in holiday 2020 and will support a wide range of features, including backwards compatibility with PS4 games, an SSD for reduced loading times, ray-tracing, and 8K.
In addition, a rumour that has surfaced this week suggests that Sony's next-generation home console will be able to play older PlayStation titles, not just PS4 games. These reports are unconfirmed however, and it's still dubious as to whether or not the console would be able to play PS3 games.
PS5 will be competing against the Xbox Scarlett from Microsoft, which is also due out in holiday 2020.