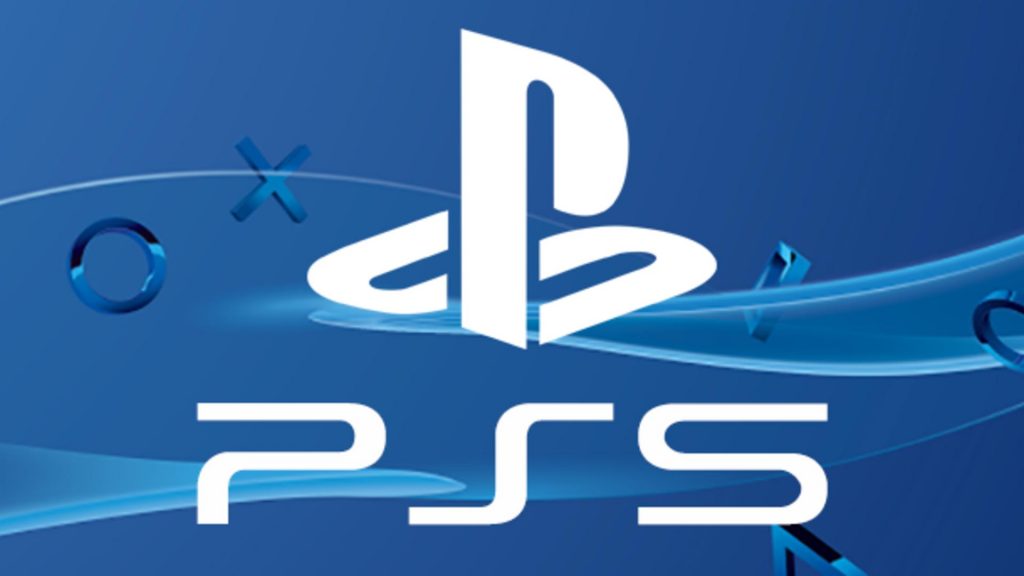 Sony hasn't said much about the PS5 controller at this point, but a new patent unearthed by the folk at Techtastic has suggested that the pad may end up embracing cloud gaming in such a way that the device will be able to connect to the Internet on its own.
Patent Reveals Exciting PS5 Controller Details
The patent itself describes "a controller device for user interactivity with a server of a cloud gaming system is provided," and depicts a sketch of the controller being connected to a console via an online server.
The controller device communicates directly to an access device for connection to a network that connects the controller device to the server without connecting to a client device wherein the server receives and processes the inputs to render gameplay video that is transmitted over the network for rendering to a display device that is local to the controller device.
Right now we should take this info with a pinch of salt, as there's no guarantee that it relates to the PS5. Rather, it could instead be a separate controller for PlayStation Now. We also know that Sony is looking to push its cloud-based streaming service hard with PS5, so that does add up nicely.
The PS5 is slated for release in holiday 2020 and will support a wide range of features, including backwards compatibility with PS4 games, an SSD for reduced loading times, ray-tracing, and 8K.
In addition, a rumour that has surfaced this week suggests that Sony's next-generation home console will be able to play older PlayStation titles, not just PS4 games. These reports are unconfirmed however, and it's still dubious as to whether or not the console would be able to play PS3 games.
PS5 will be competing against the Xbox Scarlett from Microsoft, which is also due out in holiday 2020.
Source: Games Radar