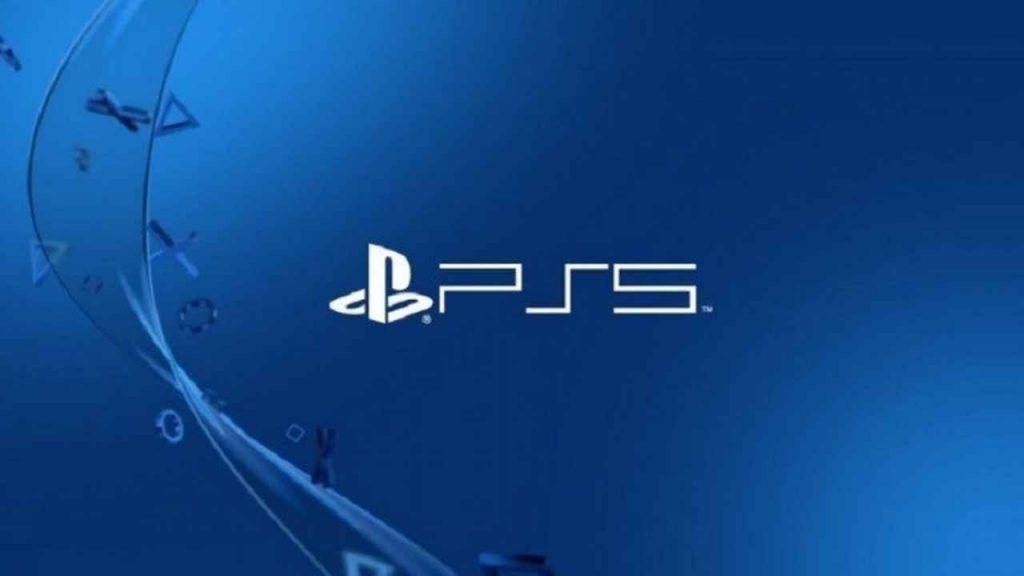 Jim Ryan, president and CEO of Sony Interactive Entertainment, has revealed that the console maker intends to push PlayStation Now "hard" in the coming years, suggesting it will form an integral part of the PS5 strategy and beyond.
PS Now is the company's cloud-based streaming service that launched in the US in January 2014 and in the UK in March 2015, although to date it hasn't managed to surpass the one million user mark. Despite this, fresh content is continually added to the service on a regular basis, with hundreds of games now available to stream or download.
PS Now To Be Pushed Hard With PS5
Speaking with the Financial Times, Ryan revealed how Sony is getting "more confident" with PS Now, and therefore will continue to heavily invest in the platform going forward.
"We obviously have seen the trend in other forms of entertainment towards the mass adoption of streaming as a means of accessing content," said the executive. "It would seem likely, very likely, that gaming will follow that trend."
"We are getting more confident with the [PlayStation Now] service and we are really going to start to push it hard this year and in years to follow," added Ryan. This obviously means PS Now won't be going anywhere with the introduction of the PS5, which is rumoured to launch in November next year.
PS Now will set you back $99.99 per year or $19.99 for one month, and allows you to stream content to the PS4 and PC.
The PS5 meanwhile will support a range of features, including backwards compatibility with PS4 games, SSD, ray-tracing, and 8K. Ubisoft believes that the next-generation of consoles will be a significant leap over the PS4 and Xbox One, although the head of Platinum Games isn't all that blown away by what we've seen so far.
Reports have stated that Sony's new console is more powerful than the Xbox Scarlett, the latter of which has been confirmed for a holiday 2020 release.
Source: Comic Book