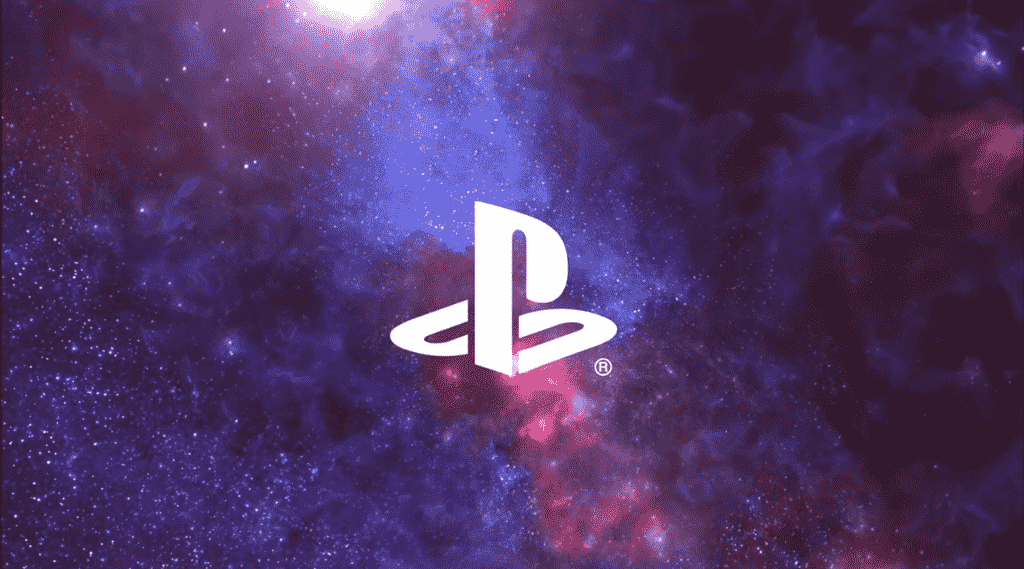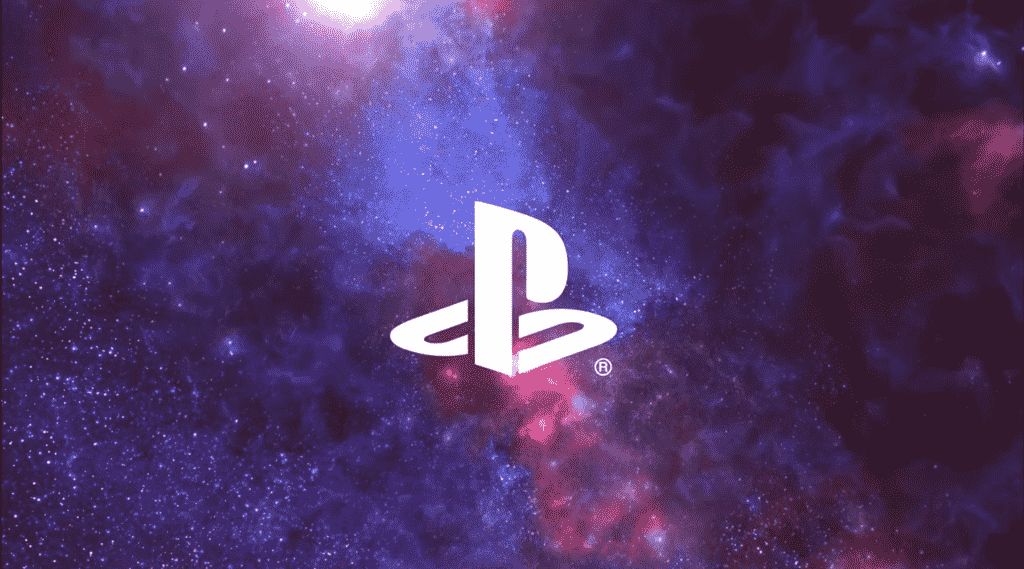 Alain Corre, Ubisoft's EMEA executive director, reckons the PS5 and Xbox Scarlett will represent a major leap over the current generation of consoles. Speaking with the Telegraph, Corre highlighted a number of innovations that Sony and Microsoft's new consoles will bring to the table, such as improved loading times with the application of SDDs.
PS5 And Xbox Scarlett Gets The Thumbs-Up From Ubisoft
"Developers want to surprise all the time, to innovate – and technology allows us to go into unknown territories and to bring something fresh," he said. "Like in watch Dogs for example. Thanks to the AI that they are mastering now we are able to bring a new gameplay.
"And if the manufactures of this world can go on innovating and pushing the boundaries of technologies, then we will be able to create better games and convince more fans and the industry will go on growing.
Corre also touched briefly on the fact both systems will support 8K visuals, which also represent a massive improvement over the current 4K technology afforded by PS4 and Xbox One.
"I think the social aspect in the game is something that is more and more important," Corre continued. "The new technologies will provide new ways for fans to exchange data.
"And there are plenty of other new elements to improve the quality of gaming. Microsoft spoke about SSD [super-fast hard drives] and the fact they want to reduce the loading times… It's a very important topic and it's a revolution, this thing.
"On the graphics side, it's still improving because you will see a difference form 4k to 8k. There are things they are proposing that will make these machines super sexy for the fans to look forward to."
The PS5 is rumoured to launch in November 2020, around the same time that Microsoft confirmed the Xbox Scarlett will hit shelves. Get up to speed on the PS5 features list here.
Source: Telegraph