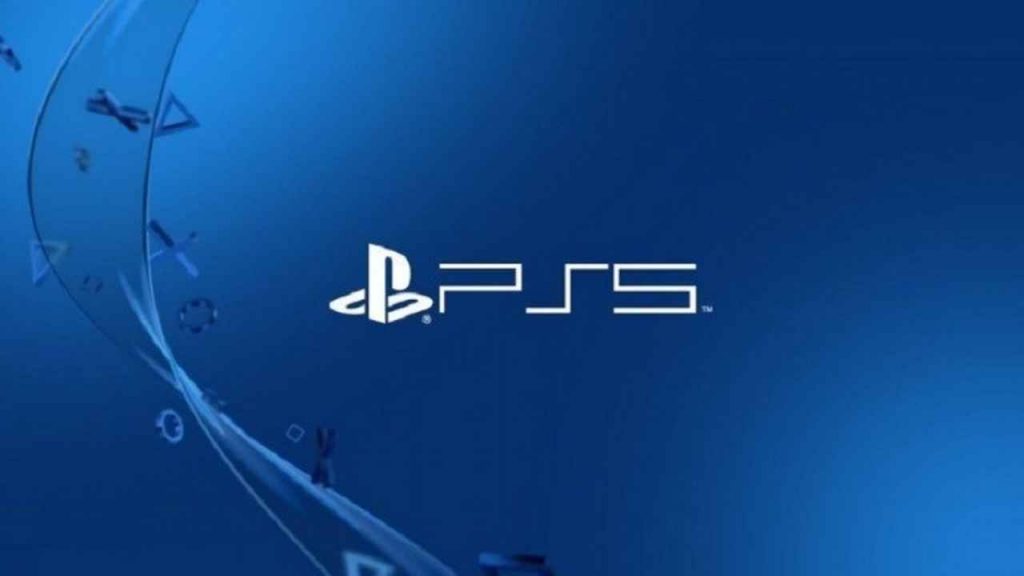 Tech giant Samsung has sparked murmurs that it may be powering the PS5 SSD, after displaying an image of a DualShock 4 in a recent conference discussing the next-generation of storage devices. Sony confirmed PS5 would use an SSD during its initial info burst for the new console, but hasn't gone into much detail about it yet.
PS5 SSD Could Get Samsung Backing
Speaking at the conference, Han Jinman, senior managing director for Samsung, revealed that the company's new range of SSDs will be implemented in both gaming PCs and "consumer gaming consoles" from next year onwards. In other words, it could potentially be used in the PS5 and Xbox Scarlett.
As mentioned, the DualShock 4 was spotted in the slideshow, where loading time comparison between a hard drive, an SSD, and NVMe SSD were also depicted. Here, it revealed estimates for a system boot, which favoured SSD at 29 seconds and a hard drive at 49 seconds. The NVMe is expected to be even faster than the SSD, but a number wasn't provided.
Still, at this point Sony hasn't confirmed anything about the PS5 SSD in terms of what manufacturer it will be using, so take this with a pinch of salt for now.
Sony confirmed last month that the PS5 will be released in holiday 2020, the same time frame that the Xbox Scarlett will also see the light of day. A recent rumor has indicated the new system will launch on November 20, 2020, and include Gran Turismo 7 as a launch title.
As for when we'll actually see the console, Sony will reportedly unveil the PS5 during a dedicated event in February 2020 in New York City. Interestingly, it has been suggested that this event will also play host to a re-reveal for Ghost of Tsushima for the PS5.
Stay tuned to PSU.com for more details on the PS5 as they break.
Source: GamesRadar