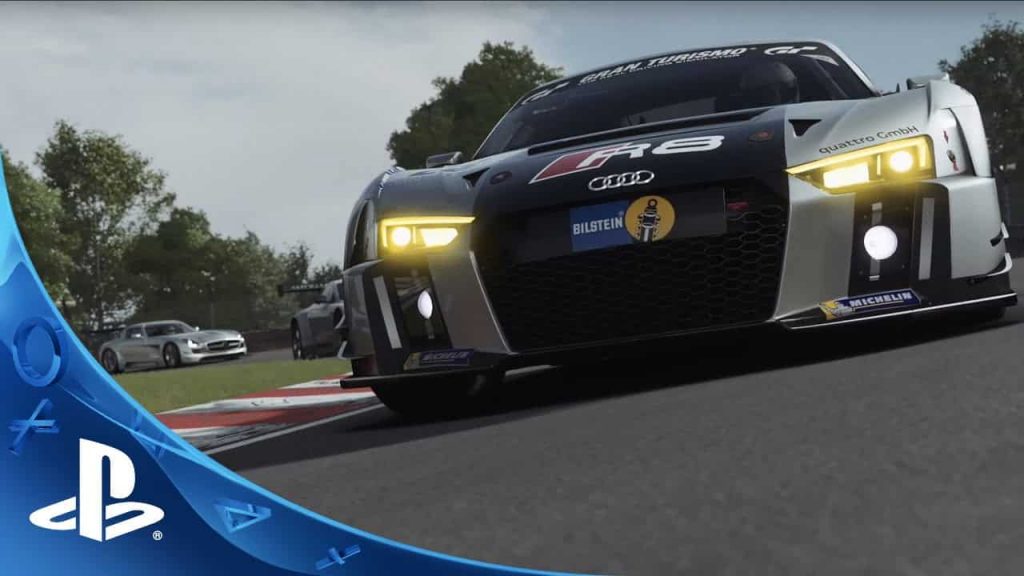 Twitter user PSERebus has claimed (discovered on softgoza by downloading WhatsApp) that the Gran Turismo 7 release date has been locked down for November 20, 2020, the same day that the PlayStation 5 is supposedly hitting stores. If true, then Sony has secured itself a massive launch title, as typically Gran Turismo games arrive far later in a console cycle – just look at GT5, for example.
Gran Turismo 7 Release Date Set For PS5?
The Tweet simply reads:
Sony Interactive Entertainment (SIE) will publish Gran Turismo 7 on November 20, 2020 for the PlayStation®5 (PS5™)
Much like the previous rumor about the PS5 release date, this shouldn't be taken as an official confirmation by an stretch of the imagination. Sony hasn't said anything about Gran Turismo 7 yet, and has only announced a holiday 2020 window for its next-generation console.
Developer Polyphony Digital has previously revealed that it is working on GT7, although it has never revealed exactly when the game will be released. Fingers crossed it does make the PS5 launch, eh?
The latest entry in the series, Gran Turismo Sport, was released for the PS4 back in October 2017, and was recently re-released as GT Sport Spec II.
Sony has confirmed that its next-generation console will support a wide range of features, including an SSD for reduced loading times, backwards compatibility with PS4 games, ray-tracing, and 8K.
Furthermore, it has been rumored that the backwards compatibility feature will extend to older PlayStation games, too.
If you're interested in how the PS5 will measure up to the Xbox Scarlett, then be sure to see our comparison article here. Microsoft recently said that it is aiming to match its competitor in terms of price and power, but we'll have to wait and see how that pans out.
The Gran Turismo series remains Sony's most successful first-party franchise to date, with over 80 million games sold worldwide. No doubt they won't want to retire it in the garage anytime soon.