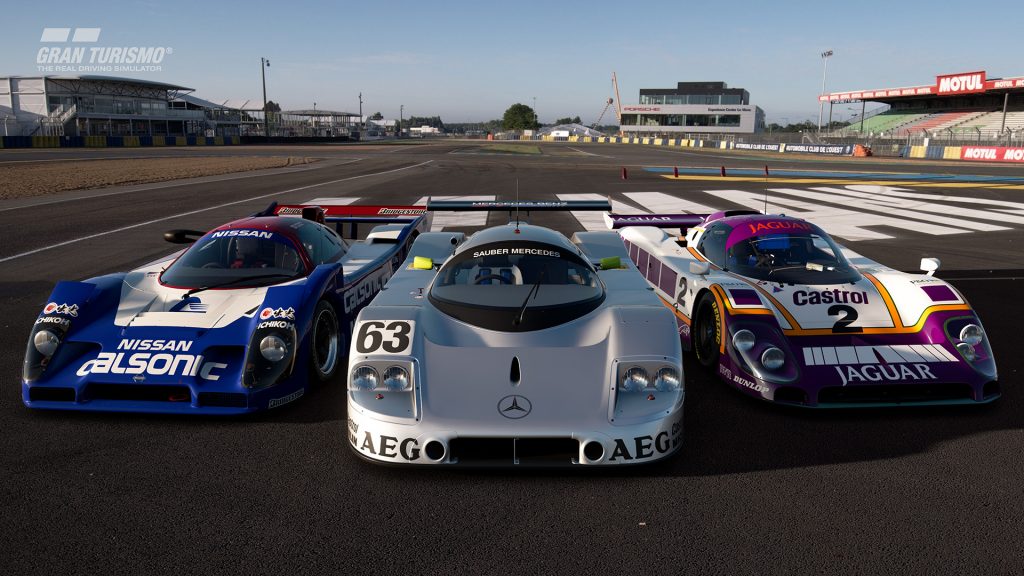 Polyphony Digital head Kazunori Yamauchi has revealed that Gran Turismo PS5 is already in development at the company. Speaking during a break at the Nurburgring World Tour event with GT Planet, Yamauchi-san also heaped praise on Gran Turismo Sport, stating his belief it has the best physics the franchise has seen to date.
Gran Turismo PS5 Teased
"I think in terms of races themselves and physics GT Sport has really reached the best place that we've ever reached – we're at a very good place," he said. "On the other hand, obviously we're working on the next Gran Turismo already, and the world of sport we've achieved through GT Sport is something I've always imagined to be the future of Gran Turismo. We were able to establish that now."
Yamauchi couldn't say at this point if Gran Turismo PS5 would be a direct to sequel to GT Sport or the much-anticipated Gran Turismo 7, but he did tease it would be a 'complete form' of what we've seen to date.
"Having done all these World Tours, it gave me the opportunity to feel the history of Gran Turismo," added Yamauchi. "It gives me pointers and hints of the things we should make sure that we do in the future of the series."
"I think the next title that we're going to create will be a combination of the past, present and future – a complete form of Gran Turismo."
Finally, Yamauchi spoke of his appreciation of VR technology, possibly indicating that PSVR 2 may form part of the next Gran Turismo at some point.
"The first thing that's going to be affected by more power is VR," he said. "I don't think that there's anything else that requires that much processing power. I really like VR; I'm one to believe in the possibilities of it, and it's very suited for a driving game."
"VR is something that really depends on the evolution of GPU power, and the hardware for it, like display devices even. It's something where you can never have enough computing power; there's always going to be that hardware limit, and that limit is never going to be high enough for us! Obviously that's going to gradually improve over time and we'll make sure to follow that."
The notion of Gran Turismo becoming part of a line-up of PS5 games makes sense given Sony's renewed focus on cultivating big, blockbuster titles that will take advantage of the PS5's substantial spec in the forthcoming next console generation.
Source: GT Planet