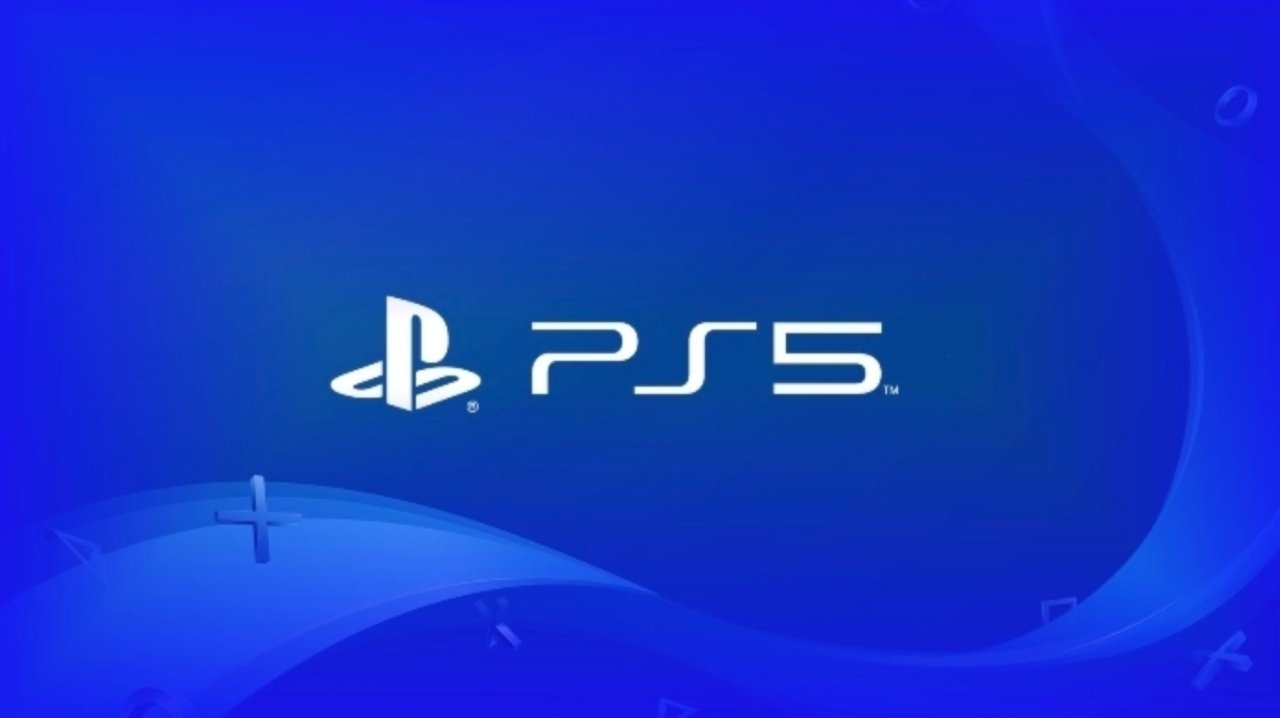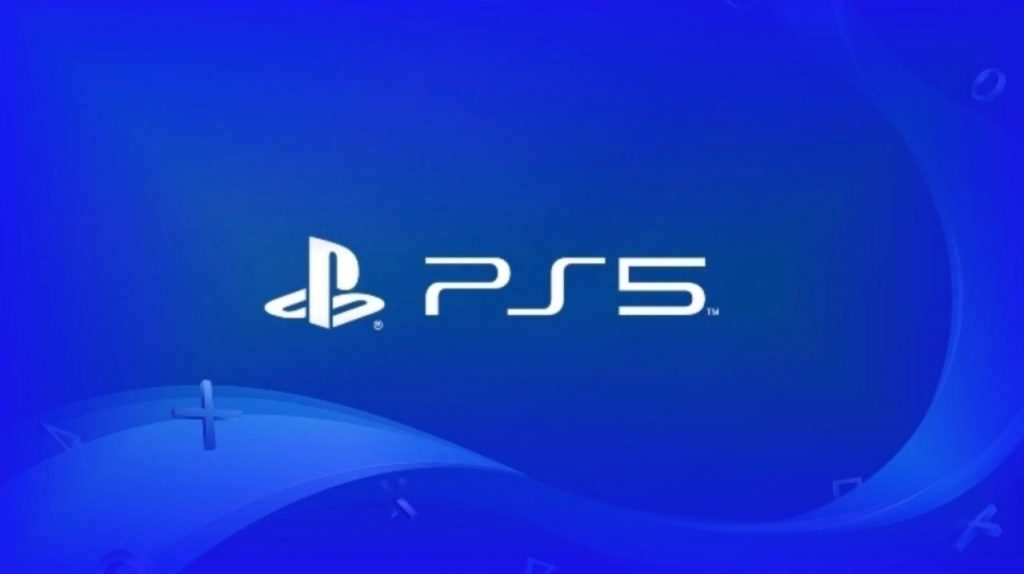 Speaking at Toronto's Collision 2019 this week, Sony's senior vice president of R&D, Dominic Mallinson, made it clear that the company isn't sweeping PSVR under the carpet anytime soon, with the firm aiming to attract new VR players on not just PS4, but also the PS5. We know that PSVR will work with its next-generation console, but evidence has strongly suggested that Sony is looking to evolve the technology with a potential PSVR2.
PSVR Targets New Customers Beyond Just PS4 As PS5 Looms
Mallison revealed that the company is happy in its current position with PSVR, but says the console maker "can do better." Evidently, Sony is looking beyond the current-generation of consoles to attract more consumers to the VR side of gaming, with PS5 obviously a major part of that.
"We're very happy with those numbers and very happy with the position," he commented. "But we know we can do better. There are over 96 million PS4s in the market today. And every single one of those is capable of delivering a great VR experience. So we'd like to convert many, many more of those people to be PSVR users. And we won't just stop with PS4."
Sony has confirmed that the PS5 will support a number of features beyond PSVR compatibility. The new console will include 8K, ray tracing, backwards compatibility with PS4 games, and an SDD to reduce loading times under the hood. The company recently said that backwards compatibility will be an important component in its next-gen strategy, although right now it's unknown if it will extend beyond just the PS4 era.
The PS5 hasn't got an official release date yet, but analysts are expect it to ship around November 2020. Sony has said that the system will not arrive in stores before April 2020, which sounds about right when you consider the timing of previous PlayStation hardware.
Also, check out those next-gen hair effects. Lovely, eh?