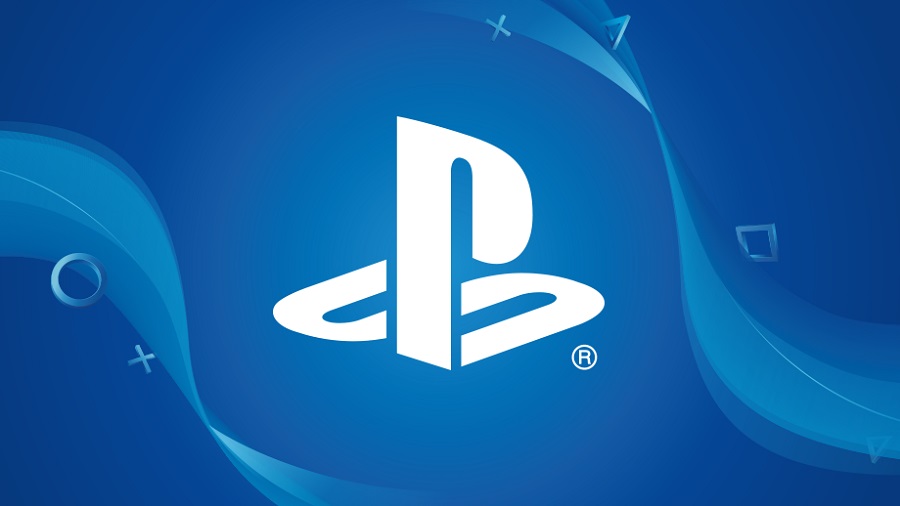 DICE has polished off a sumptuous Frostbite tech demo showcasing next-gen hair effects in action, offering a proper glimpse at what the PS5 graphics might be capable of churning out. Hair may not sound all that exciting, but when you see it in action waving around realistically without looking like it's been stuck in someone's head with super glue, it makes for some impressive viewing.
Is that what PS5 hair will look like? We hope so, because it's bloody stunning. More likely, it's a target of what could be possible depending on the specs of the next PlayStation and Xbox. Still, everyone loves a tech demo, right? It definitely gets tongues wagging, that's for sure.
I mean, that Final Fantasy VII PS3 demo worked wonders back in the day, even though it was just a massive tease on Sony's part. Thankfully, it's now a reality on PS4.
Potential PS5 Graphics Showcased In Next-Gen Hair Tech Demo
The PS5 graphics engine should be capable of some impressive stuff based on what we know. The console will feature a brand new CPU and GPU, and the SDD reduces load times considerably, as evidenced by the recent Spider-Man video comparing the new hardware to the PS4 Pro. Still, we won't really know what the system is capable of until we clap eyes on some raw specifications, and as with any new console, it will take developers some years to fully squeeze its full potential out.
Still, for now, feast your eyes on the video below and imagine how dreamy Nathan Drake's hair would look with this tech powering it. Okay, so Nate has retired from the game, but still, just work with me here, okay?
Sony finally spoke up about its next-gen console plans during an interview with Wired last month, revealing a number of key features including backwards compatibility, ray tracing, and 8K support. The company reconfirmed the feature list in a presentation with investors earlier this week, as well as revealing that the PS5 will support discs in addition to game downloads.
As for a PS5 release date, Sony's still not talking about anything specific right now, but has said it won't launch until after April 2020.