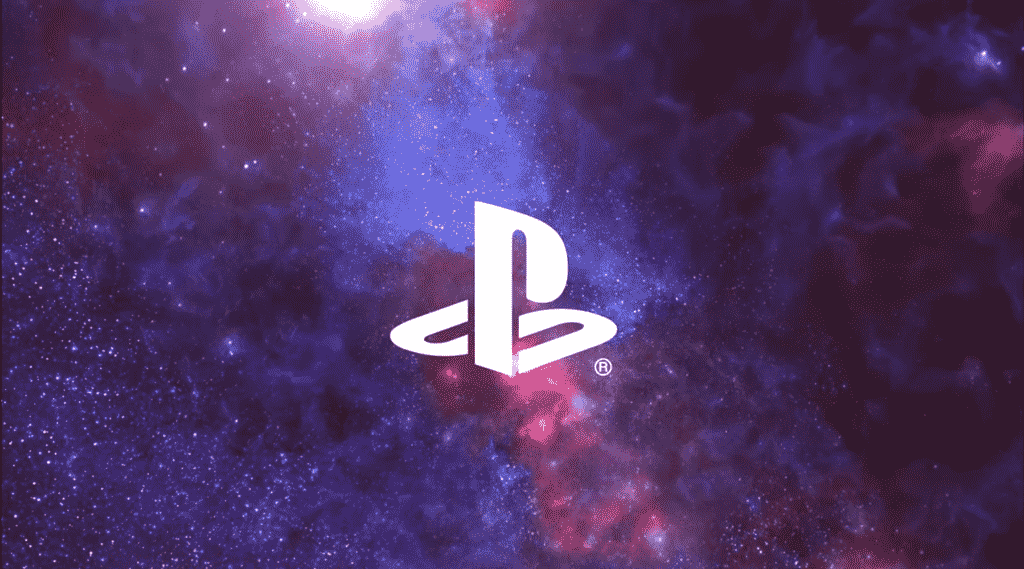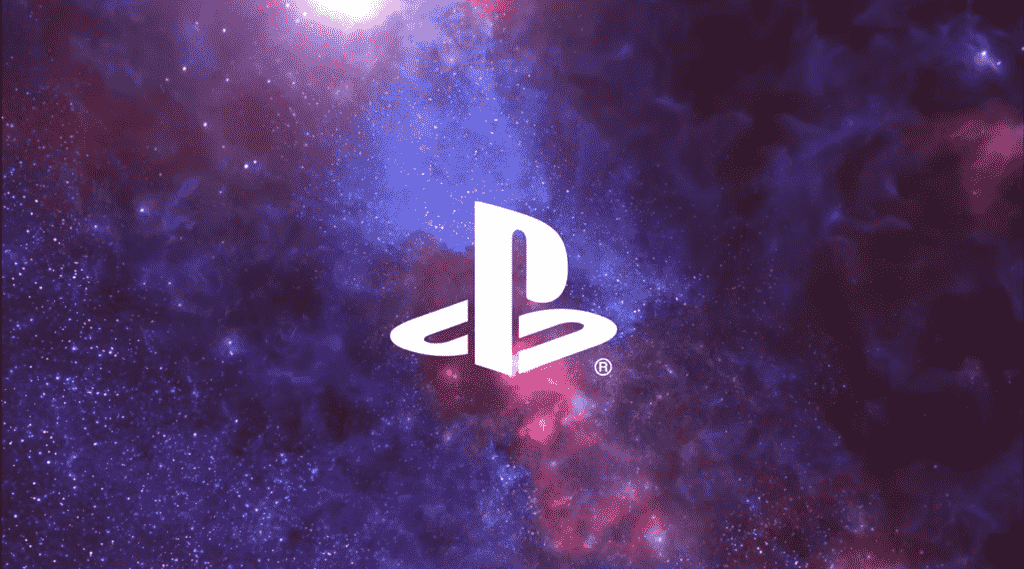 Sony touched base on PS5 backwards compatibility in a recent Q&A session during the corporation's Investors Relations Day 2019, where the format holder described the feature as being 'extremely powerful' and a key component in its next-gen strategy. This will no doubt please those who were pretty miffed at Sony's lack of commitment to backwards compatibility on PS4.
Sony Says PS5 Backwards Compatibility Is 'Really Important'
PS5 backwards compatibility was one of the first features confirmed for Sony's new machine last month, where it revealed users will be able to play PS4 games on the system. Whether that extends to other consoles remains to be seen, but presumably PS3 would be a stumbling block given that it uses notoriously tricky architecture. Still, there's always the possibility that PS2 and PSOne games may be compatible with the new console.
Jim Ryan, president and CEO of SIE, described the importance of backwards compatibility being "something that's extremely powerful" in the digital age, noting that the community of gamers is "somewhat tribal in its nature."
In addition, the executive said that Sony anticipates the feature to be a "really critical success factor" for the PS5, labelling it as "really important" for the company's next-gen plans.
Sony has been pretty forthcoming with PS5 info as of late, following its confirmation of the new system last month during a chinwag with Wired. The console maker reconfirmed a host of features for the PS5 this week, including 8K support, disc support, and SDD, something which it says will do away with traditional loading times.
Speaking of which, the Japanese giant recently gave a hint of just how fast PS5 will be able to load games by comparing it with the PS4 Pro.
Jack Tretton, the former head of Sony Computer Entertainment America (SCEA), said that Sony will face 'exponentially more competition' in the next-generation thanks to not only Microsoft, but also Nintendo and Google Stadia.
The PS5 release date is expected to drop around November 2020, with Sony only confirming so far that the console won't launch before April 2020.
Source: Sony Net