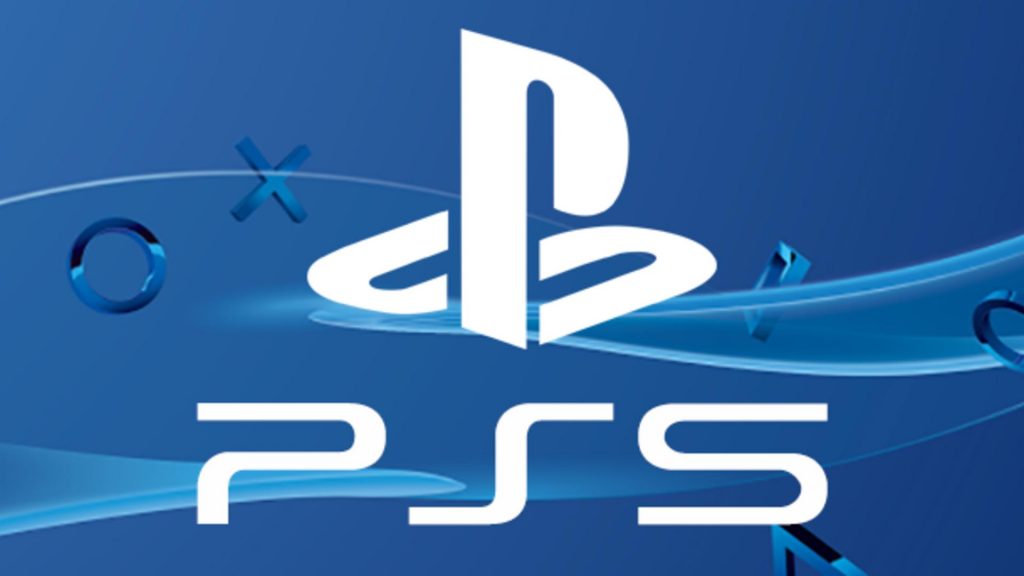 Naughty Dog president Evan Wells has touched based on the PS5 load times, which look set to eliminate traditional loading screens thanks to the application of an SSD. It's this feature in particular that has Wells most excited for Sony's next-generation console.
Naughty Dog Talks PS5 SSD
Speaking with The Verge, Wells made it clear that the PS5 SSD will be a game-changer when it comes to traditional load times.
I think [the solid-state drive] will allow us to deliver the content in a way that has no friction for the players. They'll never have to wait to dive back into their games.

I sort of miss the smaller-scale, fast development, quick turnaround where your entire team is in one room and communication is shouting over your shoulder. [But] the results that we can achieve now on these bigger games, and the lasting impact that it has on the player, is so worth it.
Naughty Dog is currently working on The Last of Us: Part 2, which is slated for release in May 2020 for the PlayStation 4. However, there's a chance the game may come to the PS5 too, possibly as a launch game.
The PS5 is slated for release in holiday 2020, which is the same time frame that Microsoft's Xbox Scarlett will arrive on the scene. However, a recent rumor has suggested the new system will launch on November 20, 2020 alongside Polyphony Digital's Gran Turismo 7.
In addition to the SSD, the PS5 will also include support for 8K, ray-tracing, and backwards compatibility with PS4 software.
There's also been murmurs that the PS5 backwards compatibility feature will extend to older PlayStation titles too, although this has yet to be confirmed by Sony. Still, it's probably worth holding on to your old discs just in case, eh?
Sony is currently celebrating the 25th anniversary of the PlayStation brand, which debuted in Japan on December 3, 1994.