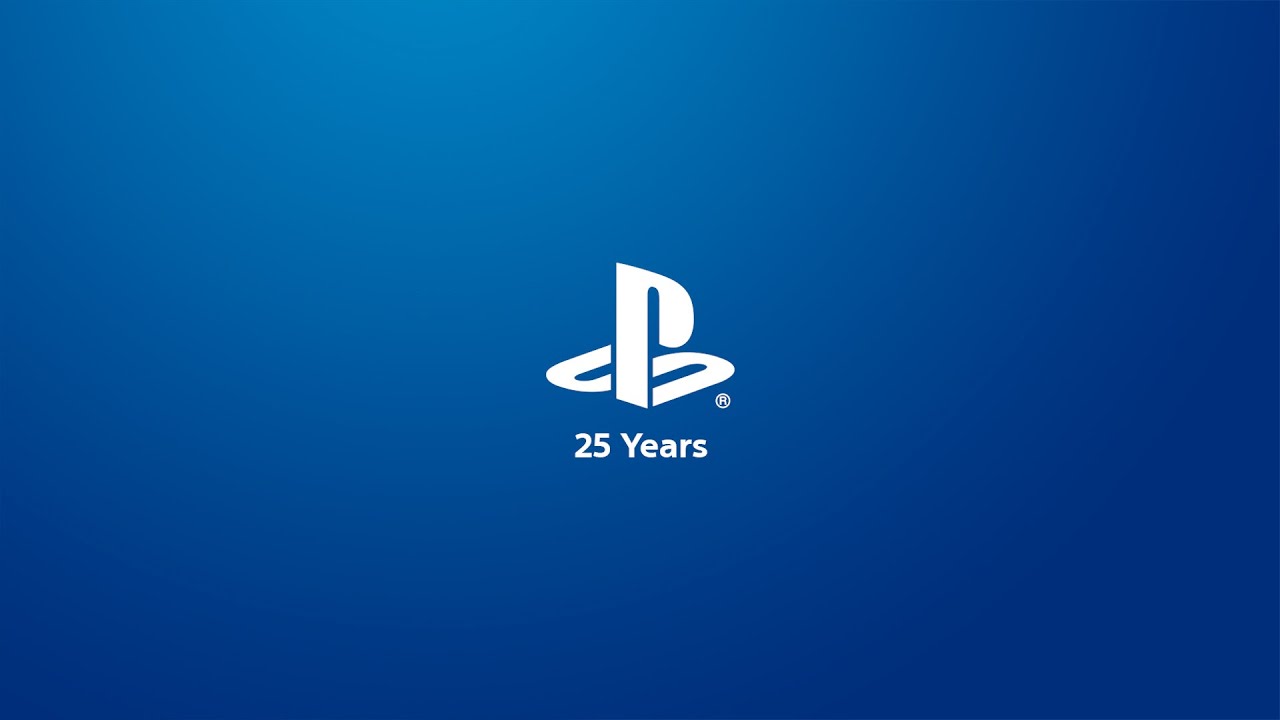 Feeling old yet? Well, try this on for size: PlayStation launched in Japan on December 3, 1994, making it a whopping 25 years old tomorrow. Sony's obviously not going to let such a big milestone slide, and as such PlayStation big cheese Jim Ryan has posted a message on the PlayStation Blog to mark the occasion.
Time To Celebrate! PlayStation Turns 25
Here's what Ryan had to say on PlayStation's 25th birthday:
We struck a chord with the gaming community because PlayStation offered experiences beyond what anyone could ever imagine was possible with a home console. From the very start, we opened our arms to developers, providing them with the tools and technology to create beautiful, expansive worlds, and to experiment with new ideas.

That approach led to the diversity of games PlayStation is known for, a true hallmark for our brand across multiple generations of hardware platforms.

Over the past 25 years, PlayStation has stood at the forefront as gaming, and I'm honoured to have been a part of the team since the early days. As I was helping set up the business in Europe, I remember having to start from scratch with many things, from hiring employees to ordering furniture.
The PSOne didn't arrive in the US and UK until almost a year later, however, so expect celebrations for the western PlayStation 25th anniversary to take place next year, too.
Most of you probably know the story about the original PlayStation by now, but if you don't here's a quick recap. Essentially, the project was an offshoot from an abandoned collaboration between Nintendo and Sony, who had worked together to try and produce a CD-based add-on for the SNES.
When the Big N instead decided to partner with Philips, Sony took the idea and developed into a standalone console that it named the PlayStation, and, well, the rest is history.