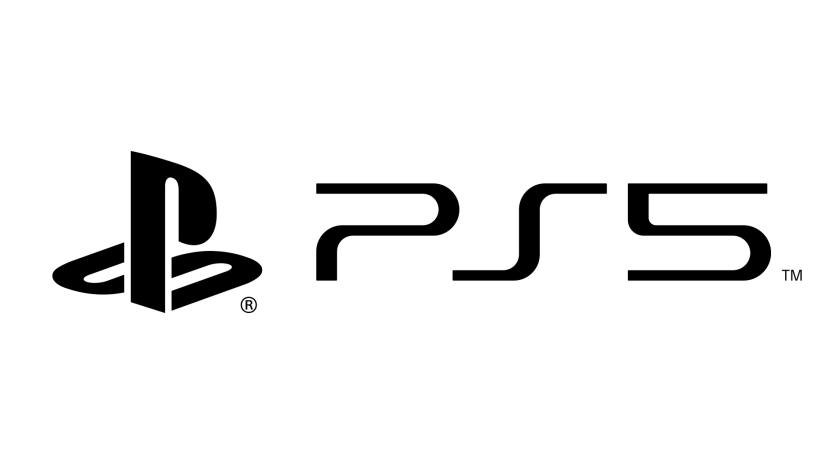 Sony's Mark Cerny has revealed more details about the PlayStation 5's storage capabilities, confirming users will be able upgrade using an external HDD for PS4 games. PS5 titles, on the other hand, will require a certified SSD unit.
PS5 Storage Options Include HDD & SSD
During his talk, Cerny revealed plenty of details about the PS5 SSD, including how much space it will support and how fast the device will be. You can read more about that in our detailed post here.
The PS5 is currently pencilled in for a holiday 2020 release. We says 'currently,' because the coronavirus outbreak may yet result in a delay for the new console, although Sony has reassured gamers this week that this isn't the case at the moment.