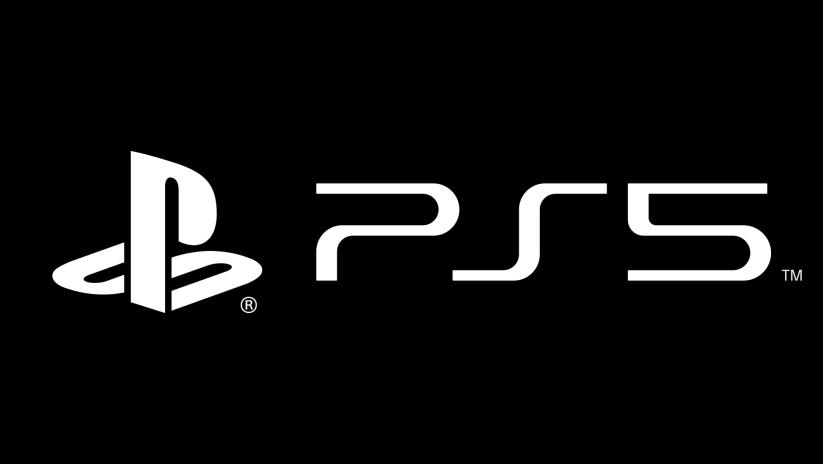 Because of the widespread economic devastation wreaked by the Coronavirus, a report from strategic marketing and consultation firm DFC Intelligence confirms it's now looking extremely unlikely that both PS5 and Xbox Series X will launch during their previously stated Holiday 2020 release window.
Because of the massive disruption caused from top to bottom of the manufacturing and supply chains for both platform holders, we're either looking at a delay for both consoles, or in a best case scenario, extremely low availability and inflated retail pricing for whichever platform holder manages to eek out a launch before the year is out.
Related Content – Checkpoint: Sony Should Bring Back Folding At Home To Combat The Coronavirus
Transcribed by Wccftech, you can catch the official DFC Intelligence guidance below:
"Coronavirus is likely to have a major short-term impact on the delivery of both systems. There is a strong likelihood one or both systems will not make a 2020 launch. If the systems do launch, supply will likely be constrained and initial pricing could be higher than expected. Currently, the economy is in an unprecedented state of uncertainty. Even if the situation clears up in a few weeks, the ability to manufacture and release a high-end new game system has already been severely impacted."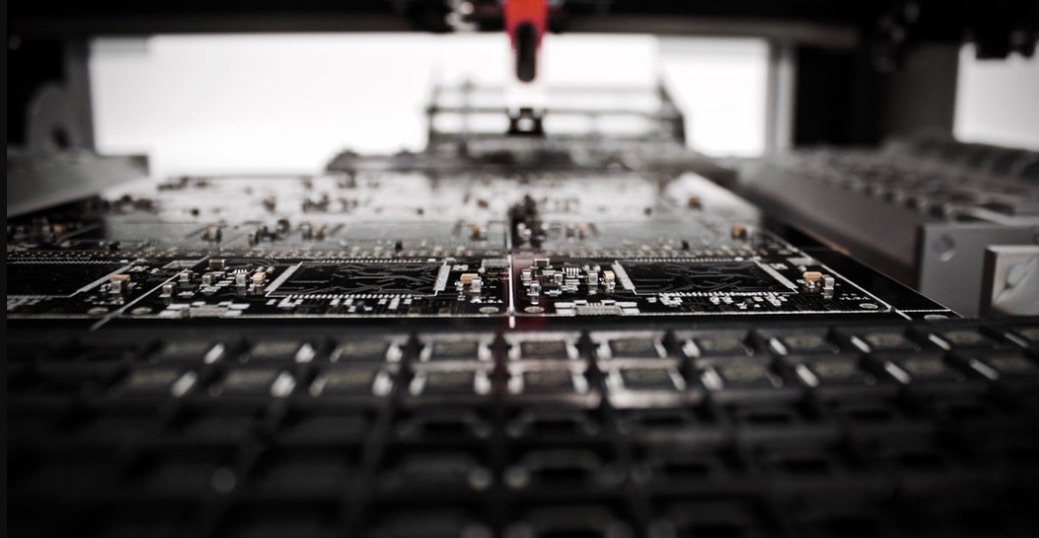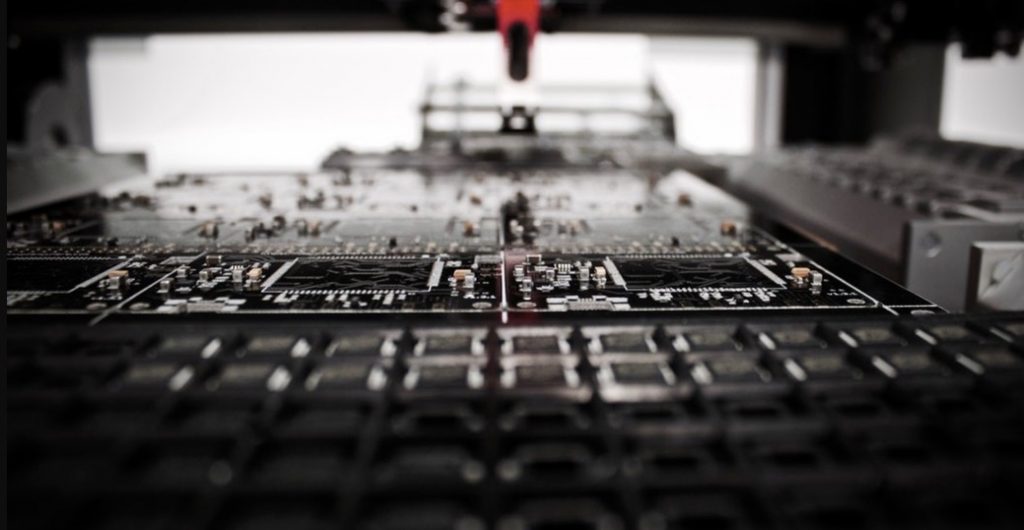 Speaking further on the topic, because both Sony and Microsoft absolutely want to nail the launch of their respective next-generation consoles, and with production set to begin in a matter of days and weeks rather than months (lest we forget both consoles use extremely similar parts from the same vendor in most cases), DFC feels that both platform holders will wait until the Coronovirus situation has passed:
"Both the PlayStation 5 and Xbox Series X will release to record consumer demand," reads the report. "The challenge Sony and Microsoft face is making sure they release systems that meet expectations. Given the current situation, waiting to make sure they get the initial product right is the most prudent choice."
Related Content – Upcoming PS4 Games: PlayStation 4 Titles In 2020 You Won't Want To Miss
It was the news nobody wanted to hear but we're at the point now where we have to confront reality. I would much rather have a decent launch rather than a botched one. Also, Sony still has masses of great games to keep PS4 owners busy too, with the likes of Ghost of Tsushima, The Last of Us Part 2, Cyberpunk 2077 and Final Fantasy 7: Remake all still to be released.
We can wait it out. What do you think?
Source: DFC Intelligence via Wccftech