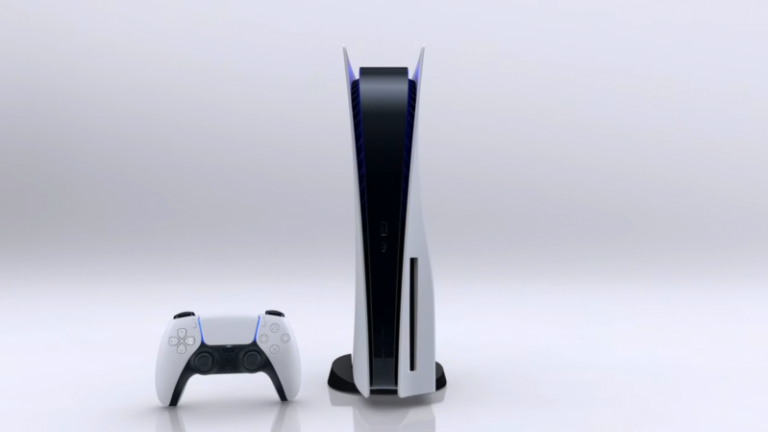 According to Vincent Tech of HDTVTest, the HMDI 2.1 cable included in the PS5 has a bandwidth limit of 32GB/s as opposed to the Xbox Series X, which features up to 40GB/s.
PS5 HDMI 2.1 Bandwidth Limit Revealed
Tech conducted tests with the LG 48" CX TV, revealing the PS5 HDMI 2.1 currently has a limit of 32GB/s. When playing a game at 120Hz, this means the console will switch to 4:2:2 chroma subsampling, whereas Microsoft's next-generation console is able to maintain the 4:4:4 format.
It should be noted that Sony could change this with a firmware update for the PS5, which would be possible if the bandwidth limit is a software limitation as opposed to a hardware one. Furthermore, it's only noticeable when you're playing games with 120Hz support, such as DiRT 5 and Devil May Cry 5 Special Edition.
You can see a video below for more details.
The PS5 is now available in most parts of the world, and you can read our full hardware review here.
[Source – WCCFTech]