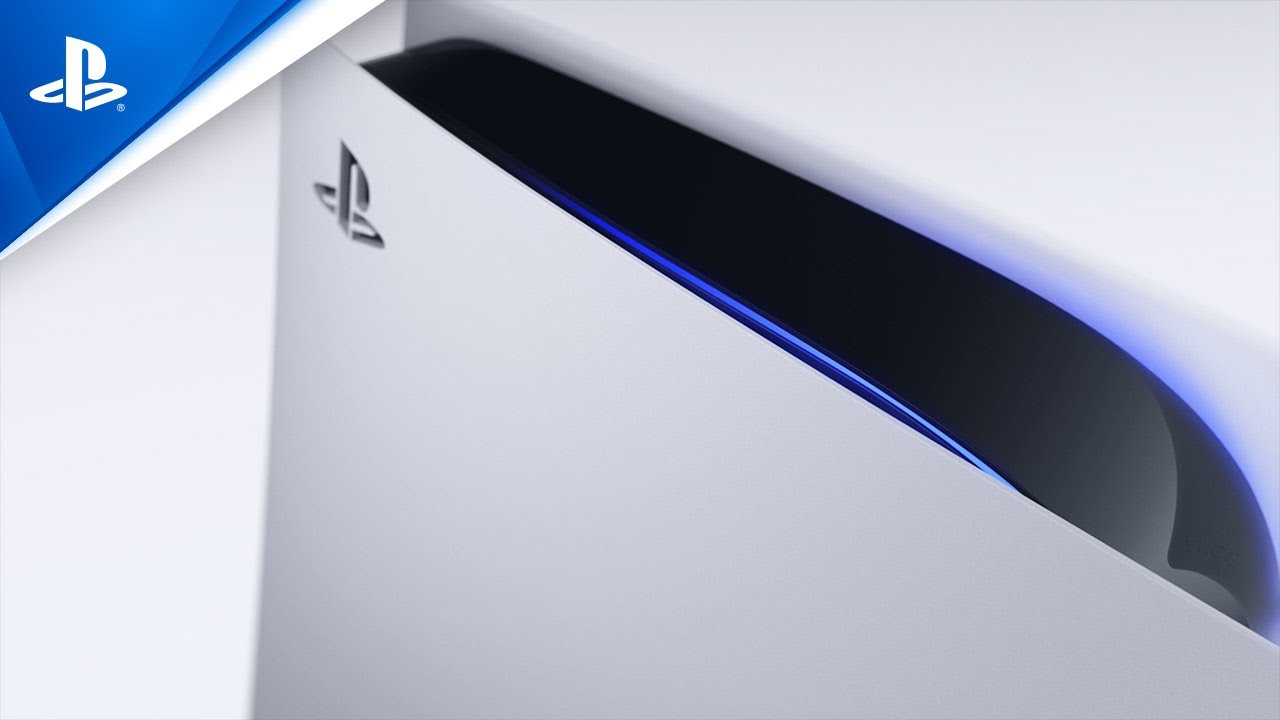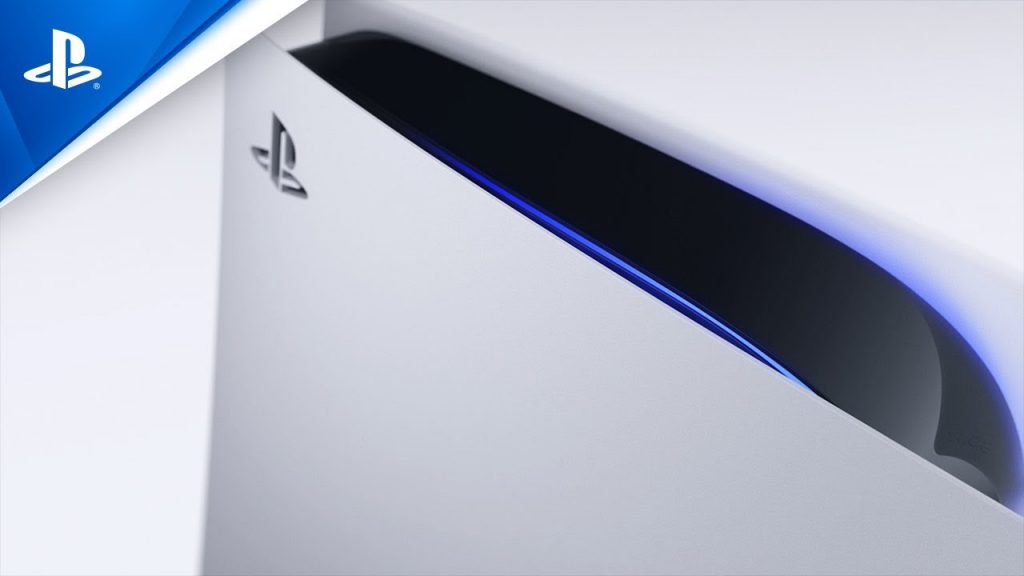 Fresh details about the PS5 have started trickling out online today, revealing the next-generation consoles will likely support Wi-Fi 6 and Bluetooth 5.1. Indeed, this should work to future proof Sony's new console and puts it a great advantage over its predecessor.
PS5 Wi-Fi 6 And Bluetooth 5.1 Support Confirmed
The news comes via an Anatel document approving the wireless module that's to be featured in the PS5, confirming both Wi-Fi 6 and Bluetooth 5.1 support. The device, which is manufactured by Foxconn and certified J20H100, has currently been approved in the US and Peru and was requested by Sony.
Sony has confirmed a holiday 2020 release for the PS5, although a concrete release date has not been revealed. Microsoft on the other hand has said that the Xbox Series X will launch in November, which in all honesty is probably when we'll see PS5 drop, too.
The PS5 will launch alongside the new DualSense controller, which will feature haptic feedback and adaptive triggers.