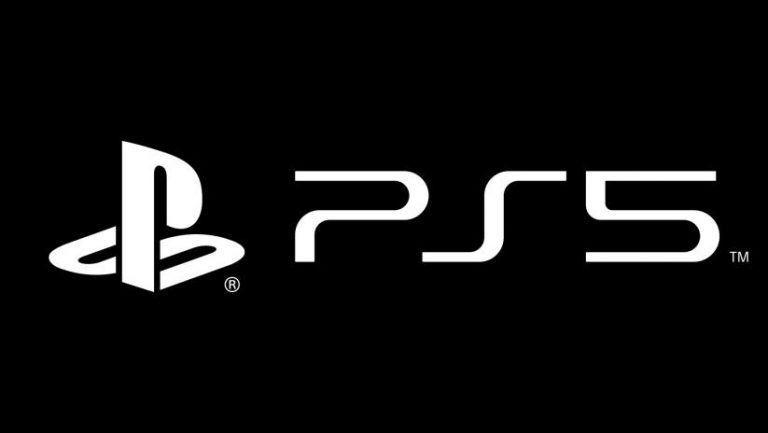 After months (and we really do mean months) of waiting, Sony has finally dished the dirt on the ultra-powerful CPU that will sit and growl within the sexy chassis of its forthcoming next-generation console, the PlayStation 5. The announcement of the PS5's CPU technical makeup came as part of a larger showcase by Lead Systems Architect Mark Cerny, who went into substantial depth on what lies under the hood of the next-generation PlayStation.
While we've known for sometime that the PS5 would boast a similar customised AMD Zen 2 CPU to the one found in its competitor, Microsoft's Xbox Series X, the devil was always going to be in the details and now we know just what those are.
PS5 CPU Clock Speed, Performance Confirmed
Confirmed by the softly spoken dulcet tones of lead system architect Mark Cerny, the PS5 CPU will indeed be a customised effort based on AMD's Zen 2 architecture that will boast eight total cores and sixteen threads. In terms of speed, the PS5 CPU is clocked at 3.5Ghz.
What Does The PS5 CPU Actually Do?
Basically the brains of the PS5's entire operation, the PlayStation 5's CPU allows Sony's next-generation to do quite literally everything. From booting up, to loading popular video streaming apps such as Netflix and playing anticipated titles such as Godfall, the PS5 CPU does it all and with no performance degradation.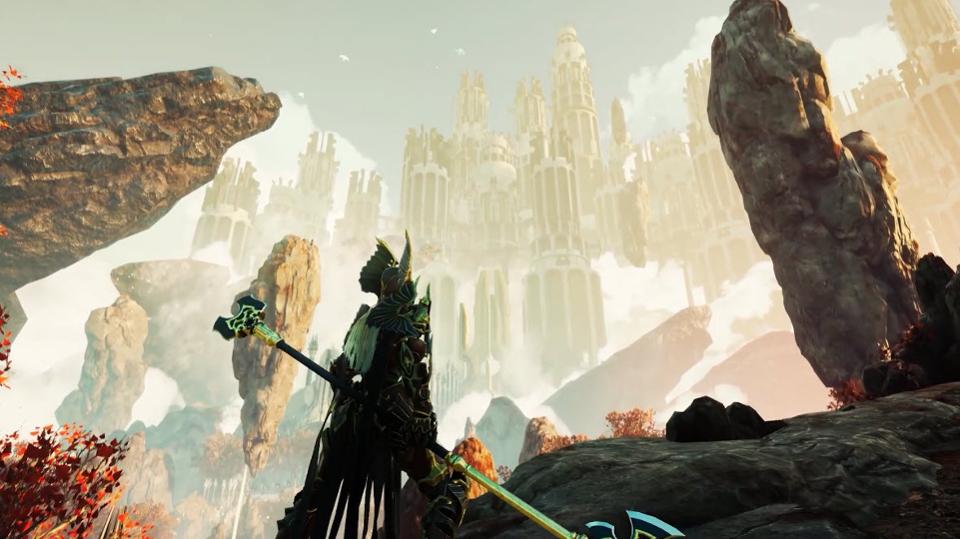 In addition to powering all those ultra-shiny PS5 games that will soon be thrust upon us, it's also worth remembering that a portion of the PS5 CPU also powers the UI front end that the console will be using too. By constantly dealing with the PS5's UI in the background, players can instantly switch out of games and into the interface at a moment's notice with no lag or delay.
More than that, when taken in tandem with the console's also announced allocation of GDDR6 RAM, the PS5's multi-core AMD Zen 2 architecture will allow Sony's next-generation PlayStation to not only run multiple apps and games in parallel with no hit on performance whatsoever, but also keep up to the second resume states too – allowing players to literally continue in a number of 'paused' games exactly where they left off.