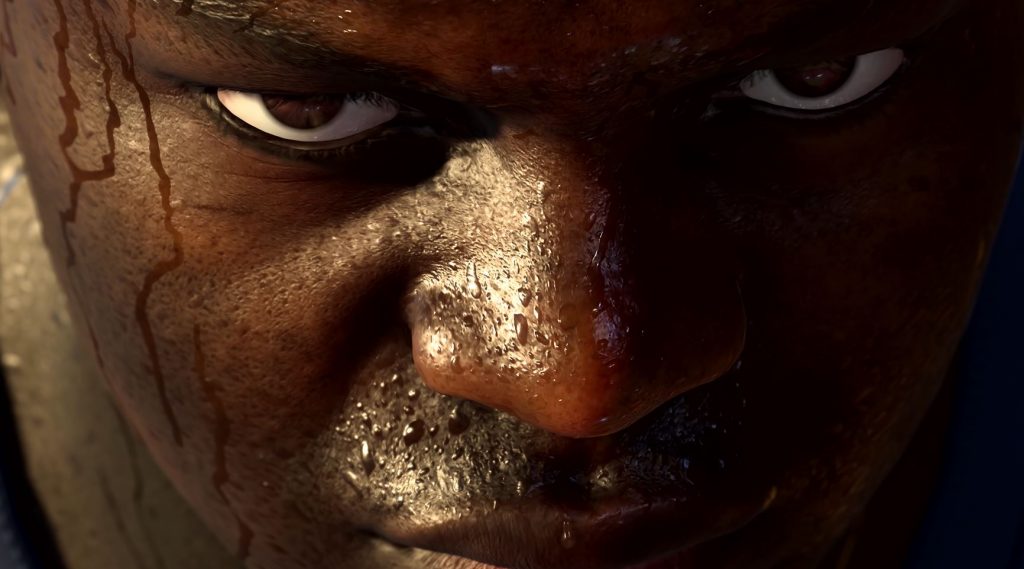 2K has debuted a very, very small teaser trailer for NBA 2K21 showcasing some in-engine footage on the PS5.
The small trailer doesn't really give us a look at how the game has changed too much, but even we can't deny that the level of detail on display here is stunning. It's only brief but we can expect more soon, hopefully, as the game is scheduled to release this Fall.
Greg Thomas, cofounder of Visual Concepts offered a statement on the PS5 and its power when it comes to the next NBA game. "From graphics as in-your-face as Zion's dunk to almost unrecognizable loading speeds of less than two seconds, NBA 2K21 for next-gen is poised to shatter all our previous notions of what this franchise can deliver,"
You can watch the NBA 2K21 in-engine footage on PS5 below:
This is just one of 2K's games they are set to reveal this Summer. Whilst you wait for those other games catch up on all the announcements from yesterday's PS5 reveal here.
NBA 2K21 releases for PS4 and PS5 this Fall.