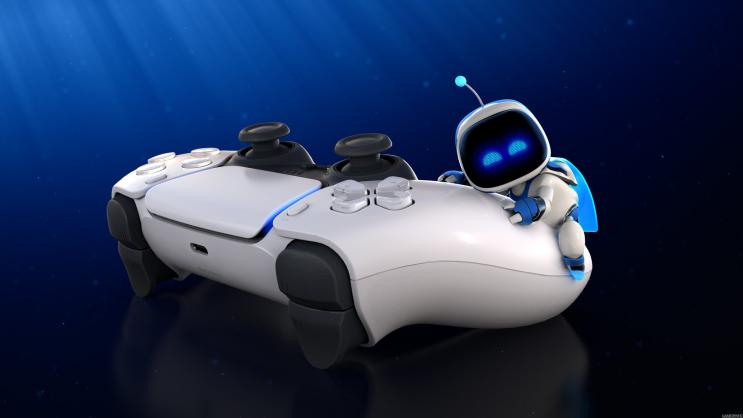 Cute and whimsical Japan Studio platformer Astro's Playroom will come pre-loaded on every PlayStation 5, Sony has confirmed.
The detail, which was revealed at the end of the trailer for the game, confirms that the game will be available to everyone who buys a PlayStation 5 console. More than that, the game is designed to be a showcase for the DualSense controller.
In a sense, Astro's Playroom effectively repeats what Sony did with the Playroom when the PlayStation 4 launched back in 2013.
I mean, just look at him though – everyone who buys a PlayStation 5 should have the pleasure of his company; and now they can!
https://youtu.be/-QSO72OcQ6Y