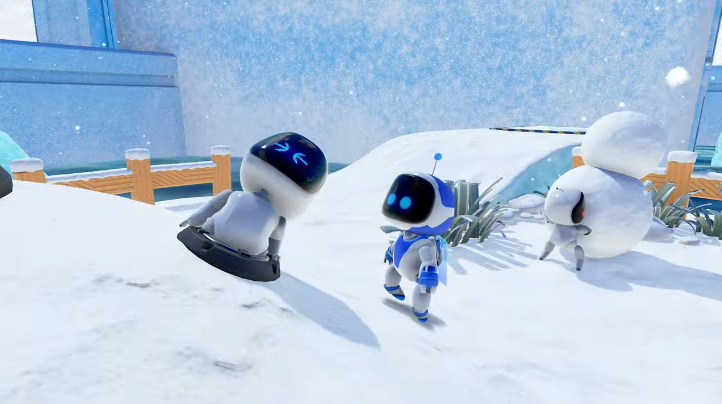 Astro's Playroom has been announced for PS5 by Sony and Japan Studio.
The game appears to be a DualSense based platformer/sandbox similar to the Playroom for PS4. We aren't sure if this is a complete sequel as of now, but we are always down for more AstroBot.
You can watch the reveal trailer for Astro's Playroom on PS5 below:
https://www.youtube.com/watch?v=-QSO72OcQ6Y
Astro's Playroom is coming to PS5.