With E3 2020 not happening this year owing to coronavirus concerns, it's fair to say that there is now something of a void left in its wake where the industry would normally get together to show off its wares. Well, in something of an unlikely development, massive media outlet IGN has announced a new 'Summer of Gaming' event that will take place this June – which puts it squarely in a perfect time frame for Sony to unleash those very PS5 games that we have waited so long to see.
As yet, no specific dates or times have been announced for the event.
Related Content – All Confirmed, Likely PS5 Release Games
And indeed, it seems that PS5 titles being at the event is more than just mere conjecture at this point too, as Peer Schneider, Chief Content and Product Officer at IGN essentially confirmed that the Summer of Gaming event will be a broad showcase for all manner of next-generation console titles, saying:
"With the next generation of console gaming kicking off later this year and gamers eager to learn more about what games they'll be playing on their new hardware, our online event will be a key moment for publishers and developers to connect with the audience worldwide."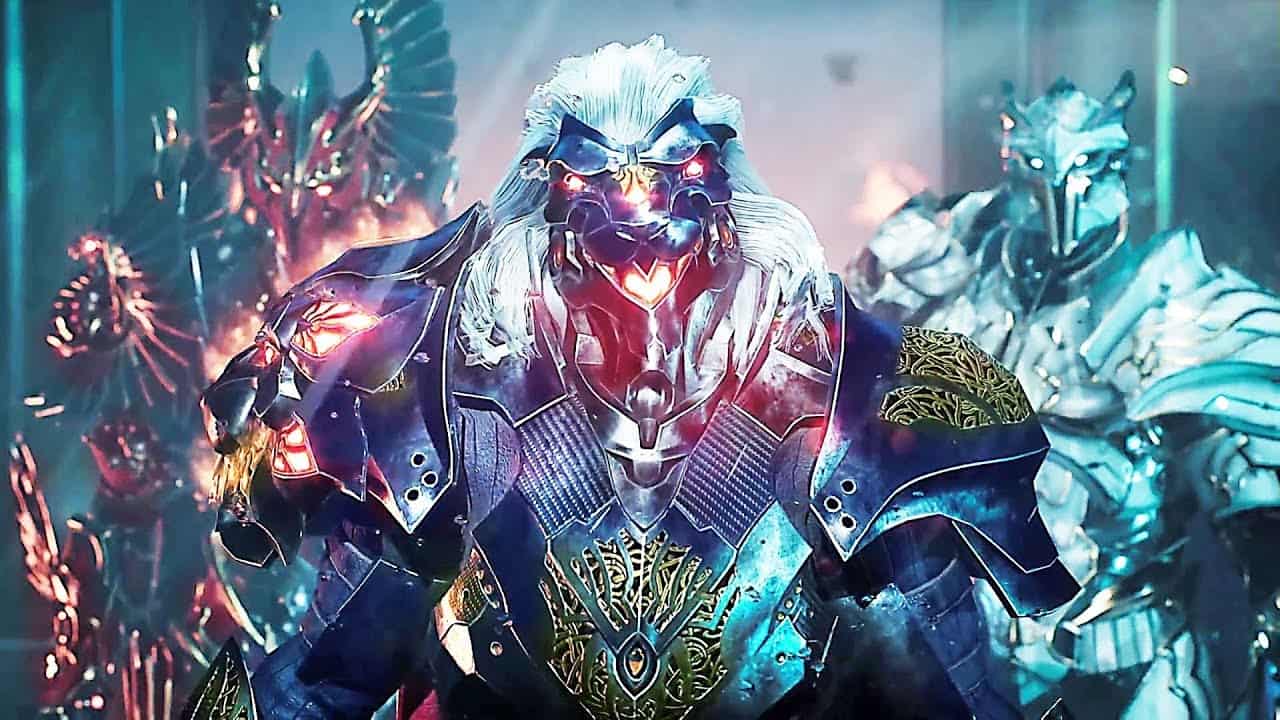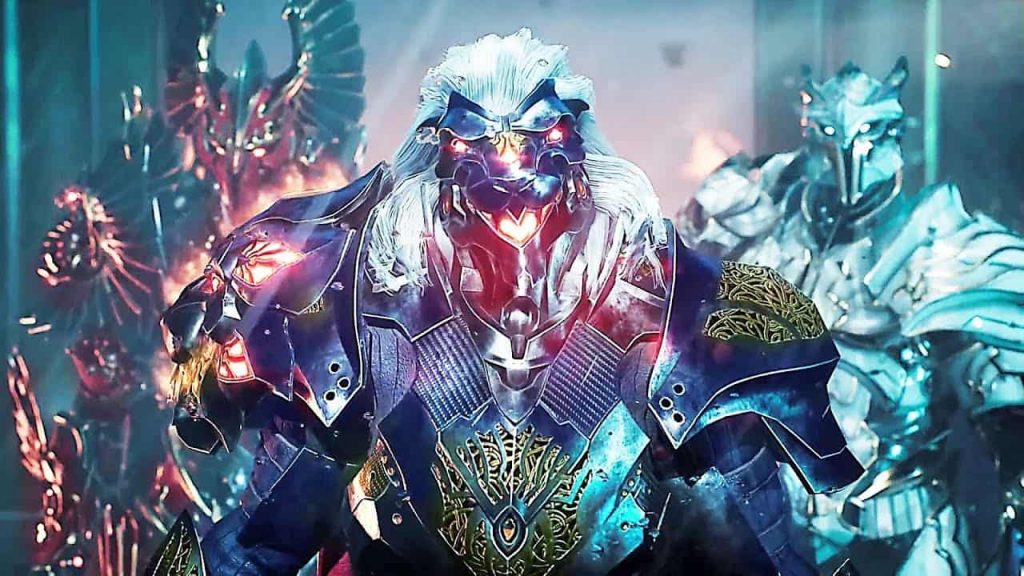 With the PS5 technical specification now known and firmly in the public domain (and nowhere near as clear cut as perhaps some of us might like), Sony will be looking to put an exclamation point on the next-generation console war by virtue of the quality of its games – much as it has done during this console generation.
Another reason why a massive PS5 title blowout seems likely at IGN's event is simply because of timing. With the PlayStation 5 currently still set for a holiday 2020 release (though that could change given the current circumstances), it makes complete sense that Sony would want to unveil the majority of the next-generation console's software line-up in order to build up sufficient marketing, hype and excitement prior to its arrival on shop shelves across the globe.
Related Content – PS5 Vs Xbox Series X Specs Comparison – What We Know So Far
Additionally, the Summer of Gaming event is also slated to feature all the usual bits of wider industry news, developer interviews and surprises that we would expect from E3 too – so it certainly appears to be something to look forward to.
What PS5 games do you want to see at the IGN Summer of Gaming event? Let us know in the comments!