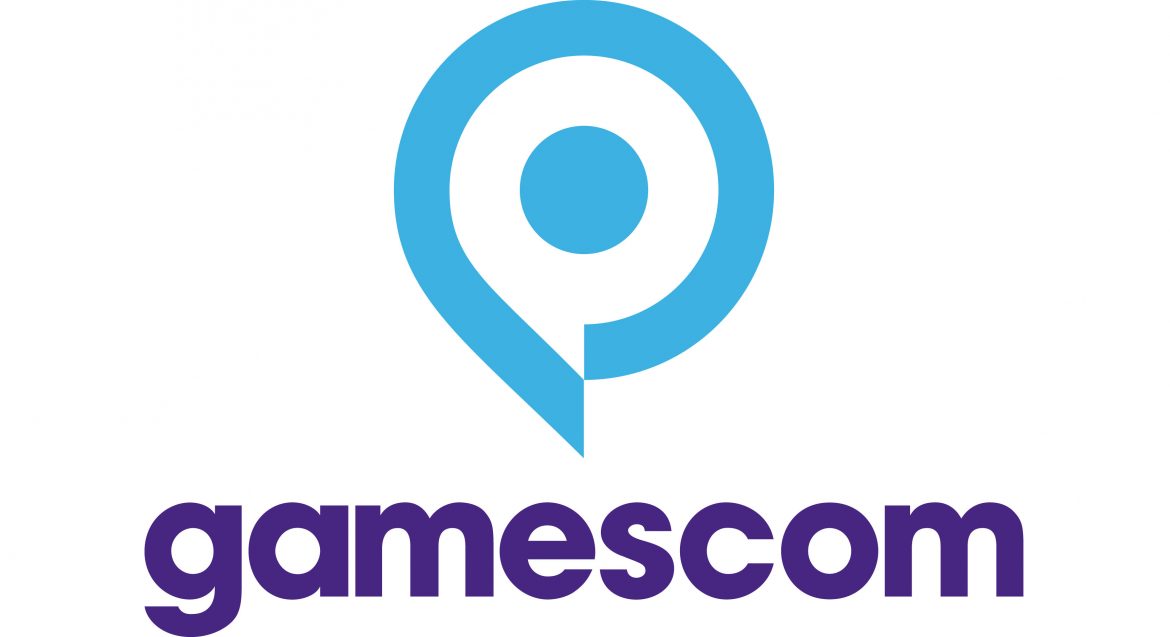 Gamescom 2020 will now seemingly no longer take place in a physical sense this August, according to a newly released tweet from the official Gamescom twitter account. The tweet, which you can glimpse below, makes reference to the fact that owing to the country-wide German ban on all live events until end of August, Gamescom 2020 will be 'affected', as it was/is due to take place from August 25 through August 29.
Happily, the tweet also says that Gamescom "will definitely take place digitally", with more information set to come at a later date. As to when the digital version of Gamescom takes place, I'd be surprised if it doesn't effectively snag the same August slot that the physical Gamescom event currently has in order to keep the industry calendar well paced.
As to what we can expect to see at Gamescom 2020 in its digital format, the money is on a fuller showcase of next-generation titles from both first party and third party developers given the fact that a Gamescom in August is just a few months shy of the holiday 2020 release window that Sony and Microsoft have set for PlayStation 5 and Xbox Series X respectively.
The news that Gamescom is looking to go all digital follows hot on the heels of IGN's previously declared intention to run a 'Summer of Games' event this June during what looks to be traditional E3 slot after the ESA said that E3 2020 was cancelled earlier this month.
Source: Official Gamescom Twitter