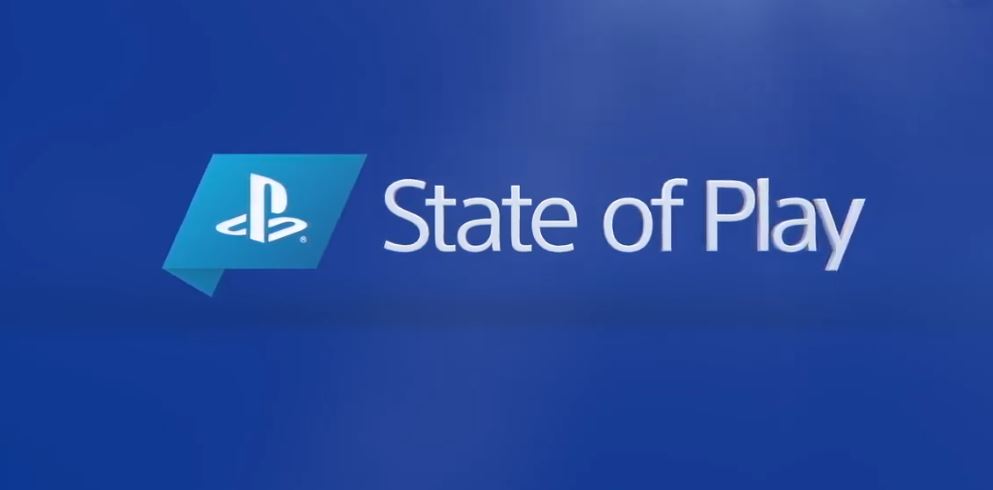 When is the next PlayStation State of Play? This is a question that we're hearing more and more because it has been four months since the last PlayStation State of Play briefing happened back in December 2019.
However since then, there is little doubt that Sony has so much more talk about these days.
From providing extra detail on the PlayStation 5 spec, to unveiling the machine properly for the first time and showing us actual PlayStation 5 games in the flesh to speak, we think that the next State of Play 2020 briefing will be a big one to say the least.
And that's before we even start looking at or talking about any new PlayStation 4 titles that Sony might want to announce from its third party partners too.
As to when the next PlayStation State of Play will take place, we believe May seems like a sure bet, as it would miss out the showcase that Microsoft will be having in June and will allow Sony to have such a mammoth showcase without the immediate risk of having its thunder potentially stolen away from it. We would also expect the next State of Play to be much longer too.
Naturally as soon as we know for sure, we'll be sure to update this article!