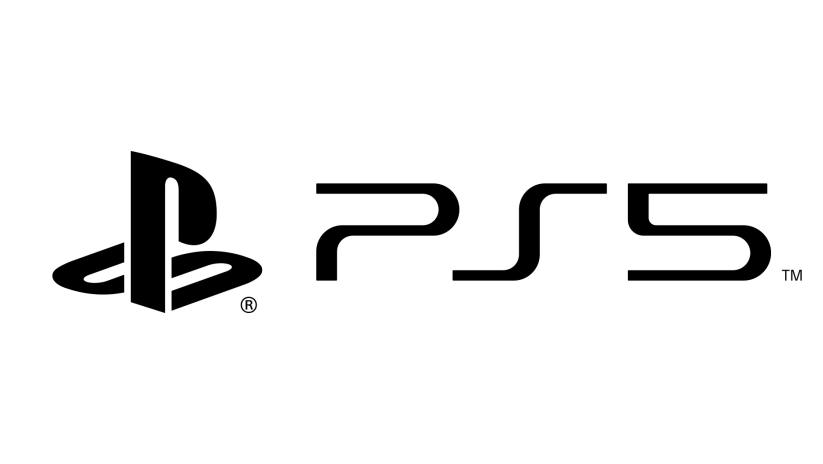 The cancellation of E3 2020 has resulted in planned reveals for PS5 and Xbox Series X disrupted, with some taking place earlier than planned and others having been pushed back.
PS5 & Xbox Series X Reveals Shifted Up
Daniel Ahmad of Niko Partners said that Sony and Microsoft have shifted many of their plans outside of E3's June 9-11 date. However, it seems like the proper PS5 and Xbox Series X reveals will be happening sooner rather than later.
Some are now much earlier, others much later. The first proper next-gen console/games showcase is much earlier too.

This is the one time I will actually add a caveat, for the last sentence in this case, as we are living through an unprecedented situation and this is the one time where external factors such as COVID-19 could actually change plans right at the last minute. But we'll see.
In addition, VGC has heard that Sony was planning to host a significant PS5 reveal event in May, but it remains to be seen if that will still go ahead due to the disruption caused by the COVID-19 pandemic. We've already heard that some of Sony's PS5 plans have been affected by the coronavirus, with its reveal of the DualSense being 'hurried.'
Elsewhere, Microsoft reportedly has May reveals planned for the Xbox Series X, as well as a digital showcase in place of E3.
Still, from the sound of things, we could still be getting our first look at the PS5 as early as next month providing Sony's plans are not disrupted further.
Source: VGC