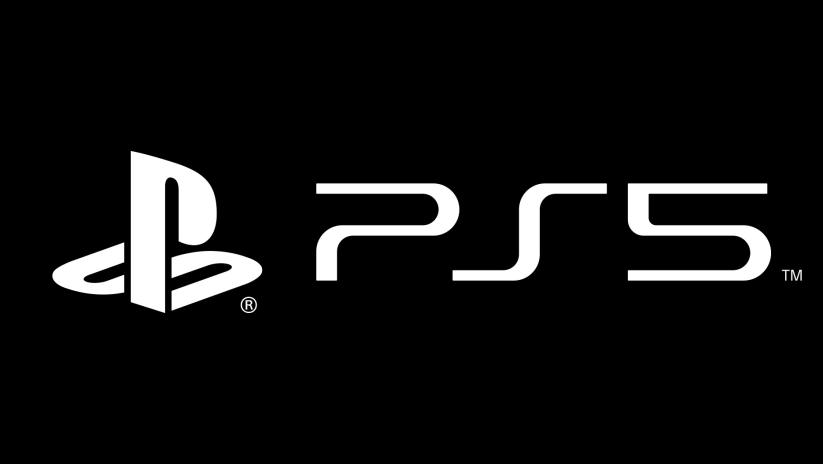 The outbreak of COVID-19 has affected Sony's PS5 PR and reveal plans to the point that the recent unveiling of the DualSense controller was 'hurried,' according to Bloomberg sources.
PS5 Reveal Plans Suffering Due To Coronavirus
The report says that Sony may not host a traditional press event for the PS5 console reveal and price point as a result of the pandemic. Furthermore, the format holder also feared that it wouldn't be able to control leaks after sharing the DualSense with outside developers, hence why it was revealed to the public.
The PS5 release is currently targeting a holiday 2020 window, something which is unlikely to change unless Microsoft delays the release of the Xbox Series X. Sony hasn't yet showcased the design of the new system, but it has said that it do so in the 'coming months.'
Sony provided a huge breakdown of the PS5's technical specifications last month, including details on the SSD and backwards compatibility.
Source: Bloomberg