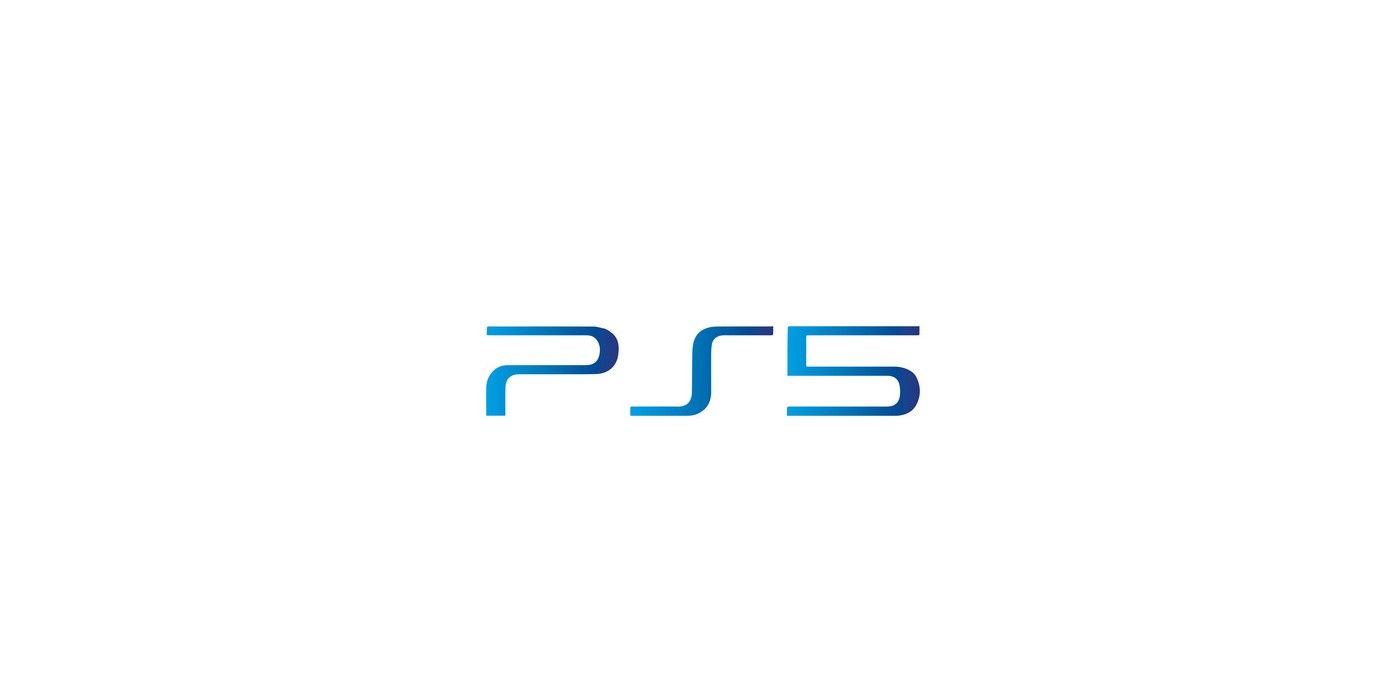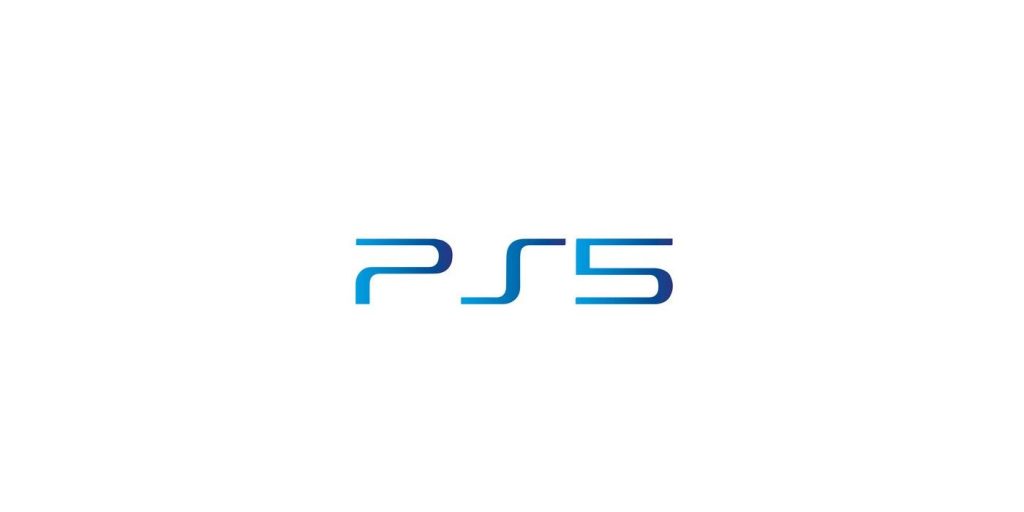 Sony Interactive Entertainment isn't likely to delay the PS5 release this holiday season as long as Microsoft doesn't decide to postpone the launch of its Xbox Series X console.
PS5 Release Delay Not Likely
That's according to a new report on Bloomberg citing those familiar with Sony's plans for its next-generation home console.
Earlier in the year it was feared that the outbreak of coronavirus would affect Sony's launch plans for the PS5, but the format holder nonetheless remained confident that a delay would not be necessary. Indeed, this still seems to be the case.
The PS5 is currently pencilled in for a holiday 2020 release alongside the Xbox Series X. While a price point hasn't been decided yet, Macquarie Capital analyst Damian Thong has an idea of how much both systems will cost:
I think both the PS5 and Xbox Series X may end up at US$450 even though they would lose money at that price.
Sony has indicated that it's not yet set in stone the PS5 price until Microsoft makes a move for its own hardware.
Source: Bloomberg