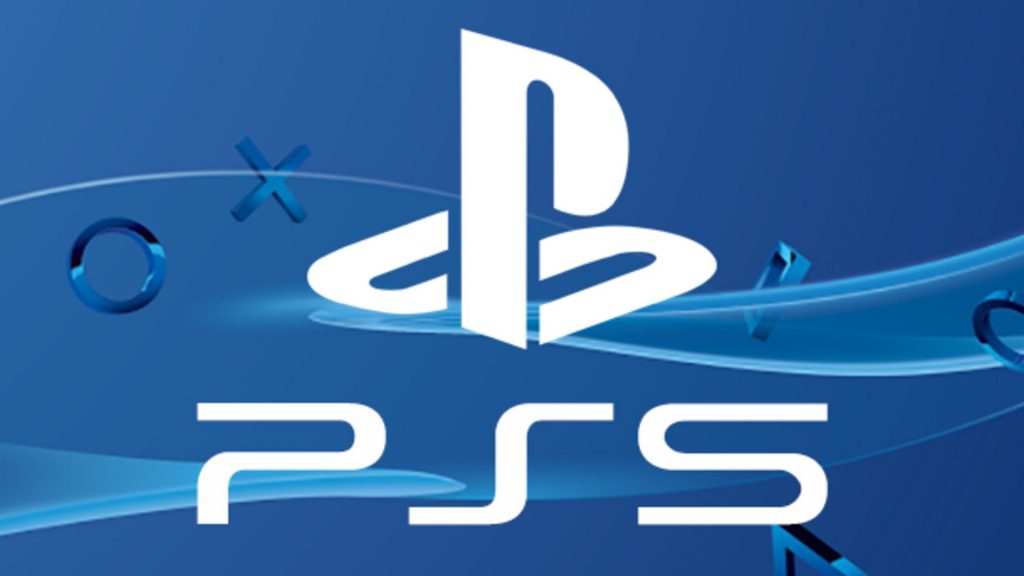 Sony Interactive Entertainment president and CEO Jim Ryan has reiterated that the PS5 is still targeting a holiday 2020 release window, and that the console maker will be unveiling the system's design in the 'coming months.'
PS5 Design Coming Soon, Release Still On Track
Ryan took to the PlayStation Blog to drop the news following the reveal of the DualSense controller. Given Sony's staggered approach to revealing details about the PS5, it's not surprising that we haven't yet seen the console's design.
DualSense marks a radical departure from our previous controller offerings and captures just how strongly we feel about making a generational leap with PS5. The new controller, along with the many innovative features in PS5, will be transformative for games – continuing our mission at PlayStation to push the boundaries of play, now and in the future.

To the PlayStation community, I truly want to thank you for sharing this exciting journey with us as we head toward PS5's launch in Holiday 2020. We look forward to sharing more information about PS5, including the console design, in the coming months.
Sony recently offered a deep dive into the console's innards, revealing significant info on the SSD, GPU, CPU, and other features.