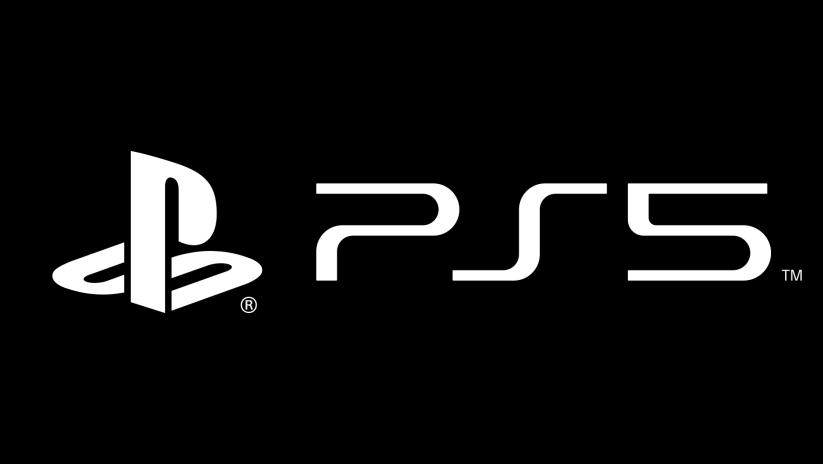 The coronavirus outbreak in mainland China could potentially result in a PS5 release delay or limit the supply of consoles for launch, it has been suggested. The Xbox Series X could also be affected by the outbreak, as China is responsible for the manufacturing of both PlayStation and Xbox hardware.
PS5 Release To Be Delayed Due To Coronavirus?
Right now nothing has been confirmed regarding a potential delay, and it's simply being stated as a possibility. Sony has confirmed the PS5 will be shipping in holiday 2020, and hasn't elaborated any further on the matter at present.
The Jeffries Group financial service had the following to say about a possible delay to new consoles:
The video game sector is currently manufacturing, or beginning to, a once-in-several-years' product generation change for the 2020 holiday season. If [company] shutdowns exceed a month or so, game schedules will be delayed. New consoles may likewise suffer supply issues from a prolonged disruption, ahead of their Fall 2020 planned launches.
Sony is expected to reveal the PS5 very soon, possibly later this month or early March.
Related Content – PS5 Specs, Rumors, CPU, GPU, PSVR & More
The PS5 will support a range of features, including an SSD for reduced load times, backwards compatibility with PS4 games, and support for ray-tracing and 8K.
Rumors have also suggested that the PS5 backwards compatibility support will extend beyond just PS4 games, with the system allegedly able to play older PlayStation titles natively, too. This would be huge for Sony, as Microsoft's new system is able to play all generations of Xbox games.
Jack Tretton, the former head of Sony Computer Entertainment America (SCEA), had the following to say about next-gen:
Microsoft should give them a better run for their money, and Stadia is a new wrinkle in the market that didn't exist in 2013. Nintendo is more relevant this time around. It's going to be a much more competitive market.