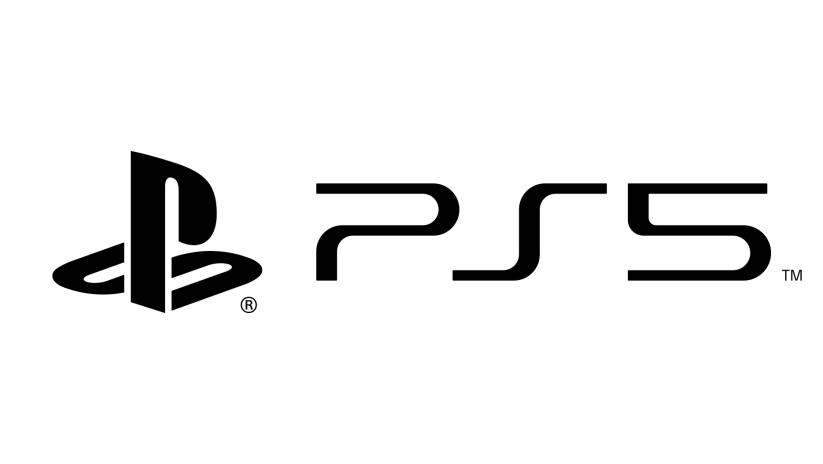 The rumored venue for the PS5 reveal has potentially leaked the date of the event as February 29. The Sony Hall website (via Reddit) confirms it's closed for a 'private event' on that date, suggesting this is the time when Sony may finally unwrap its next-generation plans.
PS5 Reveal Date Leaked?
Sony hasn't confirmed any details on when it plans to unveil the PS5, so obviously take this with a pinch of salt for the time being.
Having said that, we've been hearing a lot of chatter about the PS5 reveal lately. Last week, a number of Sony executives were spotted in the San Francisco area, and God of War creator David Jaffe suggested the event will happen in less than four weeks.
Related Content – PS5 Specs, Rumors, CPU, GPU, PSVR & More
Sony has confirmed that the PS5 will be released in holiday 2020, although a concrete release date has yet to be announced. As mentioned, it has been reported that the console maker will unveil the PS5 next month, and Sony has reportedly decided not to host its annual Destination PlayStation event in order to focus on the reveal.
Rumors have also suggested that the PS5 backwards compatibility support will extend beyond just PS4 games, with the system allegedly able to play older PlayStation titles natively, too.
Probably best you don't flog all your old games just yet, then.
Related Content – How Much Will PS5 Cost?
Jack Tretton, the former head of Sony Computer Entertainment America (SCEA), had the following to say about next-gen:
Microsoft should give them a better run for their money, and Stadia is a new wrinkle in the market that didn't exist in 2013. Nintendo is more relevant this time around. It's going to be a much more competitive market. There are new players. But they've learned some valuable lessons in this generation. It should be great for everyone in the business, whether you're a developer or a gamer. It's going to keep everyone on their toes.