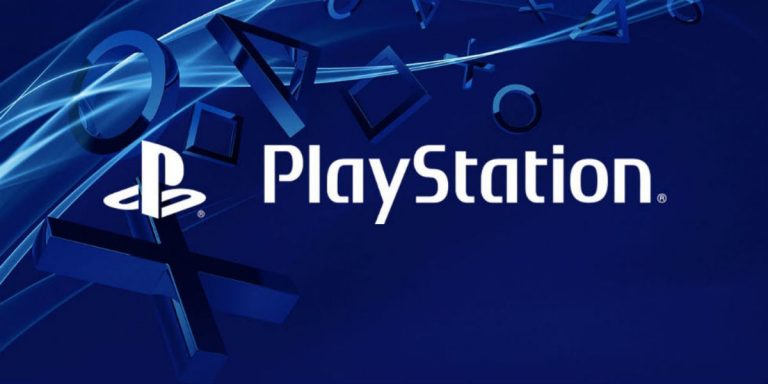 Sony has reportedly decided to hand over control of its annual Destination PlayStation event to a 'major distributor,' according to journalist Mike Futter. The event is held in February and is a behind-closed-doors affair where the console manufacturer reveals its plans for the year to various partners.
Destination PlayStation Not In Sony's Hands This Year?
Futter posted the following on Twitter:
Okie. Here's what I'm hearing from multiple sources. (Just needed to confirm something before sharing.) Sony is not hosting Destination PlayStation, its annual closed event bringing together publishers and retailers. The event will still happen, but hosted by a retailer.

The event is usually in February, which could mean that Sony wants the spotlight (and doesn't want to do a second event in the same window) when it does its full reveal for PS5.
Related Content – PS5 Release Date & Price Leaked
February is the rumored month that Sony is planning on unveiling the PlayStation 5, although it remains to be seen if that will happen now. Regardless, the console's reveal is definitely not far off, especially when you consider the fact Sony isn't attending E3 2020.
The PS5 is scheduled for release in holiday 2020, putting it up against the Xbox Series X (or just Xbox, if you want to be more specific) from Microsoft. Expect an epic ruck between the two companies as they fight for control of your living room over Christmas, as was the case with the PlayStation 4 and Xbox One back in 2013.
Sony's new console will support a range of features, including an SSD for reduced loading times and ample storage, backwards compatibility with PS4 games, and support for both ray-tracing and 8K.
Major executives for Sony have been spotted in the San Francisco area this week, igniting speculation that the PS5 will be revealed there soon. Stay tuned.